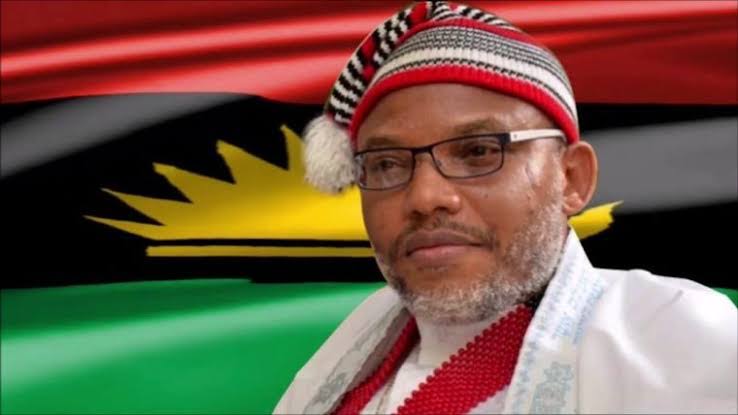 General Overseer of the King of Kings Deliverance Ministry, Prophet Emmanuel Chukwudi has declared that Nigeria will disentegrate, to give way to Biafra.
Chukwudi, who contacted Jungle-Journalist.Com on the telephone, reportedly had a revelation, where God said that Biafran agitation has received God's attention, and is been addressed in heaven.
He said by this, Nnamdi Kanu, and all others in the struggle should rejoice.
His words;
"God told me very clearly that the Nigerian government has expired, and that the nation of  Nigeria has expired.
"In no distant time, Biafra will emerge. I am sending this powerful message to those agitating for Biafra that the hour has come, the time has come.
"I am particularly sending a powerful message to Nnamdi Kanu that he should rejoice. The time he has always wanted has come.
"The Lord God of Abraham has spoken, that he wants to give us Biafra, our own land, and so shall it be, in Jesus name, Amen.
This is the second time in two months that Prophet Chukwudi is speaking about the coming of Biafra to Jungle-Journalist.Com.
In a January interview which was not published, the preacher had also said that Biafra is in the horizon.
Recall that in 2017, Prophet Chukwudi had predicted that Kanu would be released, while he was in prison.
He had also spoken about the Afaraukwu attack of the IPOB by the Nigerian military, long before it happened.