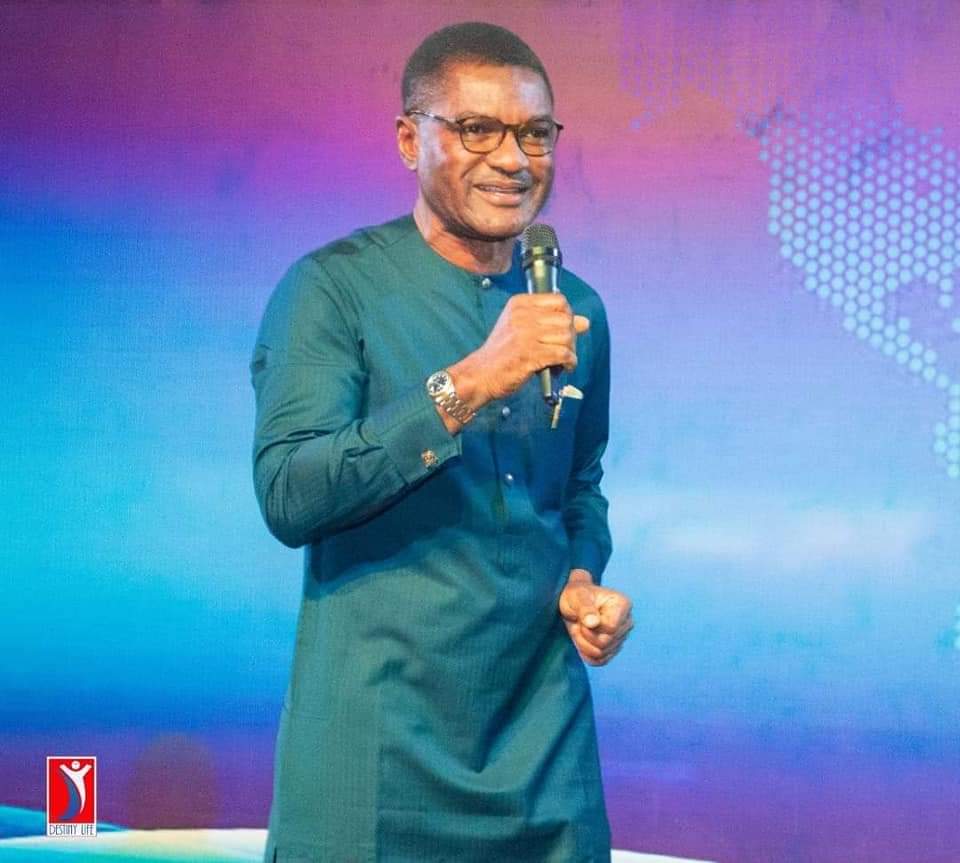 The people of Nkerefi in Nkanu-East local government area of Enugu state, have appealed to the governorship Candidate of the All Progressives Grand Alliance, APGA, Frank Nweke Jr, to address the lack of infrastructure in the area.

They made the appeal at a town hall meeting when they played host to the APGA Governorship candidate at Nkerefi ward one and two.

The people who claimed to have been sidelined by the PDP-led administration said there is no functional social facility in the Community.

In a remark, one of the residents pointed out that the community lacks a functional health care facility, schools, and access roads, calling on Nweke to come to their aid once elected as the Governor.

While declaring support for the APGA Governorship candidate, the woman leader of Nkerefi ward 1 recounted failed promises by the present government in addressing the issues facing the community.

Responding, the APGA Governorship Candidate and three time Minister, Frank Nweke Jr assured them of transformative leadership that will address their essential needs. He noted the need for dedicated and active governance at the local level, promising to make it a priority for his administration.

"Under my leadership, I will ensure that the funds allocated to the Local Government are not tampered with and it will be used for the development of essential infrastructure for communities. The State and the local government will work closely to ensure sustainable development in every area."

He reaffirmed his desire for sustainable development in the state and pledged that the dilapidated roads and bridges linking the community to other parts of the states would be rehabilitated under his administration.

Also on the tour were the APGA Deputy Governor Candidate, Dr Edith Ugwuanyi, the House of Representative Candidate for Nkanu East, Dickson Orji, the House of Representative Candidate for Enugu North and South, Nonso Nnamani, the House of Assembly Candidate for Nkanu East Constituency, Hon. Samson Okereke, the APGA State Woman Leader, Hon. Ngozi Ugwu, amongst others.