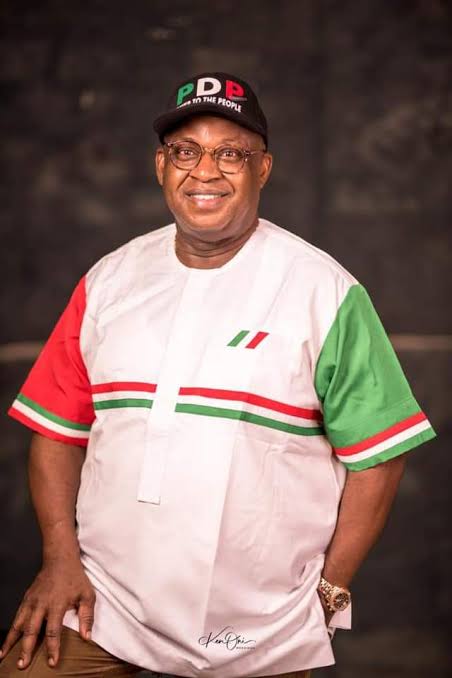 The National Vice-Chairman of the Peoples Democratic Party (PDP), South-South, Chief Dan Orbih has reiterated efforts of the party to ensure that people of the geopolitical region exercise their electoral rights in the coming elections.

Orbih, while speaking during a courtesy visit to the country home of PDP leader and Senatorial hopeful for Uyo Senatorial Zone, in Akwa Ibom State, Obong Paul Ekpo said people of the region must unite and speak with one voice.

While calling on party leaders to be circumspect in choosing their representatives to avoid purposeless and directionless representation, Orbih wished Ekpo well in his endeavours to become go to Senate and represent his people.

Orbih said: "As far as the next elections in the South south is concerned, we in the zone will ensure that people will exercise their rights to determine who will represent them.

"For me, the constitution of our party is supreme. We must be guided in everything we do.

"It is time for the people of the South south to come together and speak with one voice.

"My visit to Uyo is part of our efforts to reposition the party in the zone and to bring every person together so that we can work with oneness", he stated.