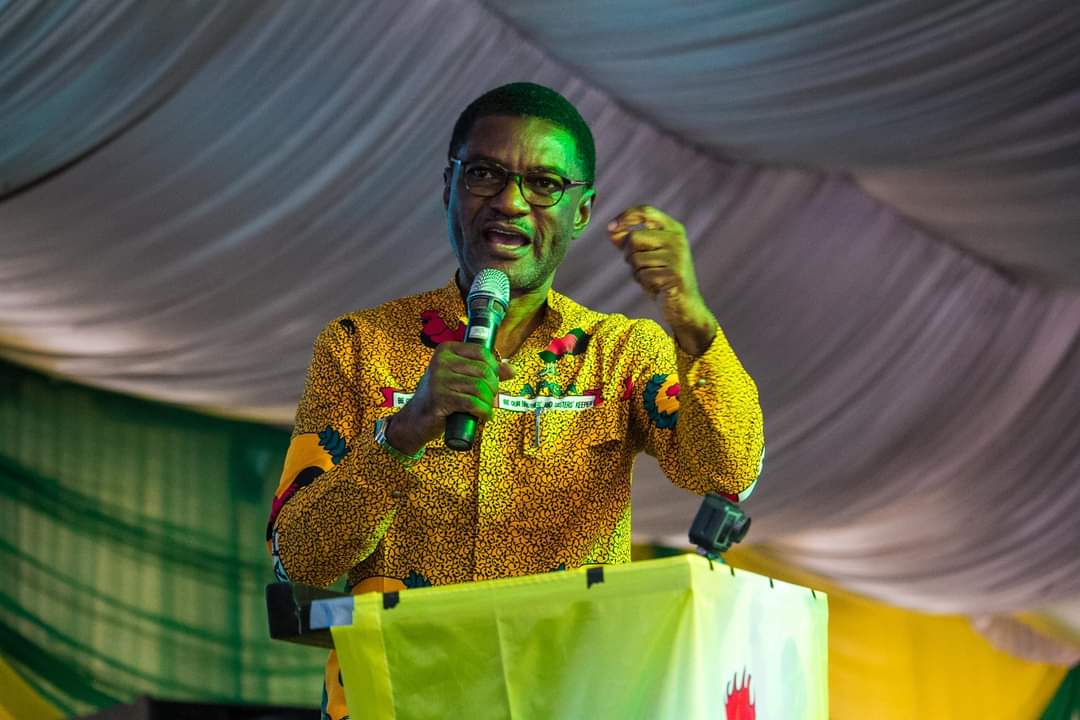 My attention has been drawn to the horrific accident that occured on Saturday, November 19, 2022 at the Ugwu Onyeama Enugu Expressway. My heartfelt prayers of comfort go out to the bereaved families and friends and I pray for a full recovery for all those who survived.

I was deeply distressed by the gory description of the incident as given by our sister, Bianca Ojukwu. From the state of our roads to the reaction of the witnesses and the unavailability of emergency services, there is so much that we can do better.

As she noted, the highest point of civilization is the consideration, empathy and compassion for the other. That is #OnyeAghanaNwanneYa. It is a value we must restore. This should be what drives our actions as humans whether on the roads or from the office of the governor or any public official.

It was compassion that made her stop to ensure that as many victims as possible had a chance of survival. It is compassion and a sense of duty that should guide our leaders in making decisions, policies and investments for our collective good. Emergency services are not an impossible task.

The seeds of this had been planted by a previous administration which has been mismanaged by the current PDP-led administration. This must be revived to ensure that our people receive urgent attention in emergency situations.

We must upgrade our First Response System which includes communications, security operatives, road safety officials, firefighters, medical teams all working seamlessly and properly connected to hospitals for emergency response.

This essential public service is simply a dividend citizens should enjoy for the taxes they pay. As a Government, my administration will also work closely with non-governmental organisations and private entities to strengthen the value chain as well.

We will also have a media team whose training and first responsibility is the professional reportage of emergencies, keeping the public aware of incidents and best practices, and keeping the emergency services and government accountable to the people.

The Ugwu Onyeama Enugu Expressway and all other dilapidated roads must be salvaged and repaired to reduce the occurrence of accidents. But when they do happen, we must do all that is humanly possible to give every person a chance of survival.