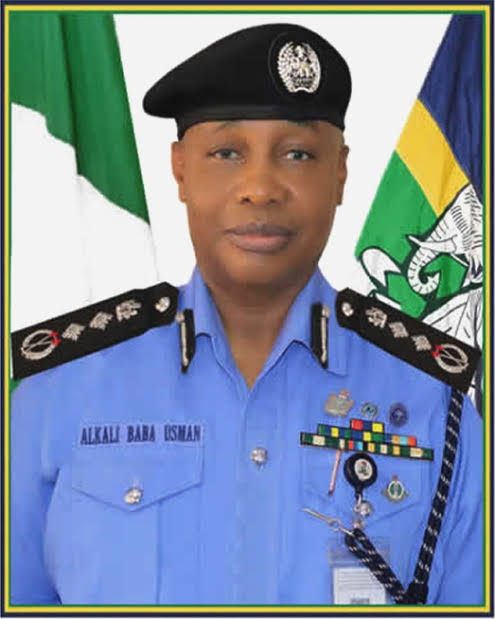 Human rights activist, Patriot Patrick Eholor has commended the Inspector-General of Police for banning the use of casual dressing among police officers.
Recall that the IGP had during the week banned all manner of casual wears for police officers at work.
ON 10th march 2022, the Acting Police Public Relations Officer, Muyiwa Adejobi in Abuja had said "Policemen detailed for patrol, stop and search, check point duties must be on their approved uniform, not T-shirt with inscriptions like Special Forces, Commando, gallant MOPOL, scorpion etc. No policeman is expected to stand on any Nigerian road on mufti or such disapproved T-shirts; any policeman found wanting will be arrested and dealt with. We are committed to bringing sanity to policing in Nigeria",
Speaking in his recommendations, Eholor stated ; "The police do not have the right for a stop and search. The police have the right to detain a suspect if the suspect is a danger to the society, but randomly stopping to search, no police have the right. The only police that can search you is one that has been put on surveillance because you have been suspected for one crime or the other.
"The way and manner the police dress makes it difficult or even impossible to identify kidnappers, cultists, herdsmen. Police are the symbols of our nation, they are supposed to be role models, they are supposed to be admired for their dressing so that young boys and girls can say, I want to be a police officer when I grow up. I applaud the IG for his decisions, and I hope he can continue with it, because they make laws and don't follow them up.
"The police have said several times that they are withdrawing police aides from VIPs but we still have thugs , land speculators, politicians and many powerful men with police men serving them. I think we need to look into that, those things have to be withdrawn from them. No Nigerian is superior to the other. We are all equal. We need these officers to police our streets, so I applaud the IG, and henceforth, any police that conduct any stop and search, the evidence should be considered inadmissible in any court because they have no right to search and seize without a proper search warrant.
"Recently, a video went viral where two police officers were escorting a woman who went to get food at owambe. This is very unacceptable. We cannot have police officers dress like house helps or being used to run errands. That level of irresponsible use of our officers must stop", the activist stated.