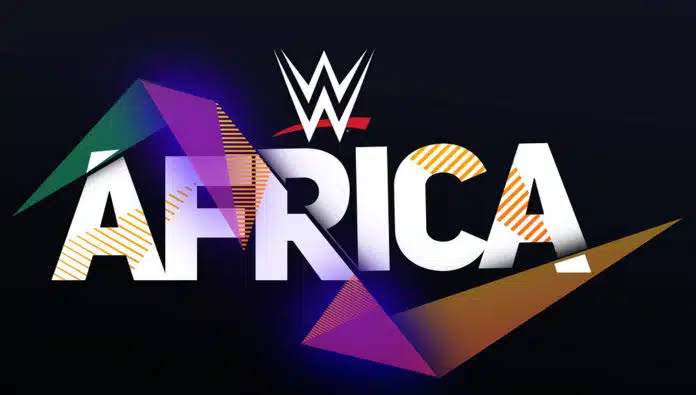 The World Wrestling Entertainment (WWE), in conjunction with SuperSport, has announced a talent hunt for Africa's next superstar for the franchise.

The talent search was announced at a press conference in Lagos on Tuesday.

According to James Kimball, WWE's head of talent operations and strategy, applications are open to citizens of any African country over the age of 20 and will close on December 18.

He added that successful applicants will be invited to participate in Africa's first-ever WWE try-out in Lagos in February 2023.

A full-time WWE developmental contract awaits top-performing participants who will then begin their new careers.

"Submission should not include physicality or any violent act of any nature. Submissions are meant to highlight your personality and charisma, not necessarily your physical movement," Kimball said.

"Our goal is to select thousands of athletes to participate in this. We will be diligent in terms of how we filter the talent. This is a unique opportunity. A golden ticket.

"Athletes selected from the Lagos try-out will automatically go on the same journey and process as any talent discovered across the world."

On his part, Tolulope Omogbehin, WWE superstar popularly known as Omos, said it is time Nigerians and Africans show the rest of the world its reservoir of talents.

"It feels great to be back home in Nigeria. I was shocked and amazed when I was told we are coming to Nigeria for this initiative. That finally, Nigeria will get to show the world that there is abundant talent in the country," Tolulope said.

Sesugh Uhaa, WWE superstar popularly known as Apollo Crew, emphasised the global platform that WWE offers applicants.

"The opportunities that WWE provides are enormous. It is a global brand. It is great that Nigeria and Africa get to show the world the talent in the country. It is amazing to be here," he said.

Applicants must submit a short video highlighting their potential to become a WWE Superstar here.