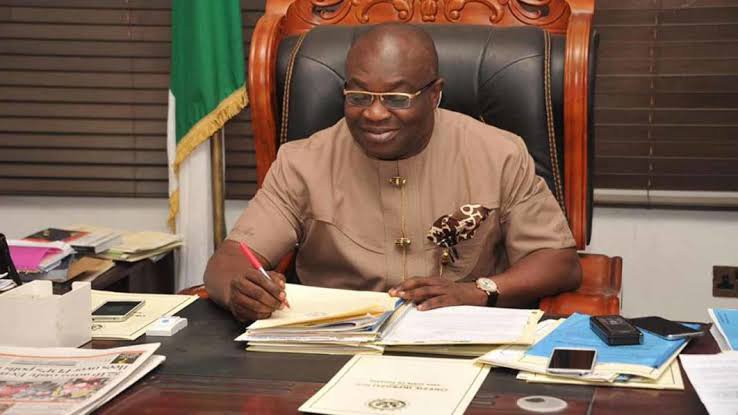 GOVERNMENT ANNOUNCEMENT
This is to inform our Dear Citizens and Stakeholders that  having  complied with the directive of Government to open a Treasury Single Account,  the Abia State Government has credited the 450 million Naira approved by the Governor to the Account of the Abia State Polytechnic, Aba.
It will be recalled that opening of a TSA inflow account with a reputable Bank was the precondition for the release of the 450 million Naira which Government has approved to kick-start the process of offsetting all salary arrears owed to it's staff.
The benefit of a Treasury Single Account is to ensure transparency and accountability in expenditure and help to minimize revenue leakages that have been a major challenge to the growth and development of the Abia State Polytechnic, Aba.
Government is desirous and determined to entrench a new era of transparency and efficiency in the management of Abia State Polytechnic and will not relent in taking all necessary action to this effect.
Signed,
Barr Eze Chikamnayo
Honourable Commissioner for Information and Strategy
Abia State.