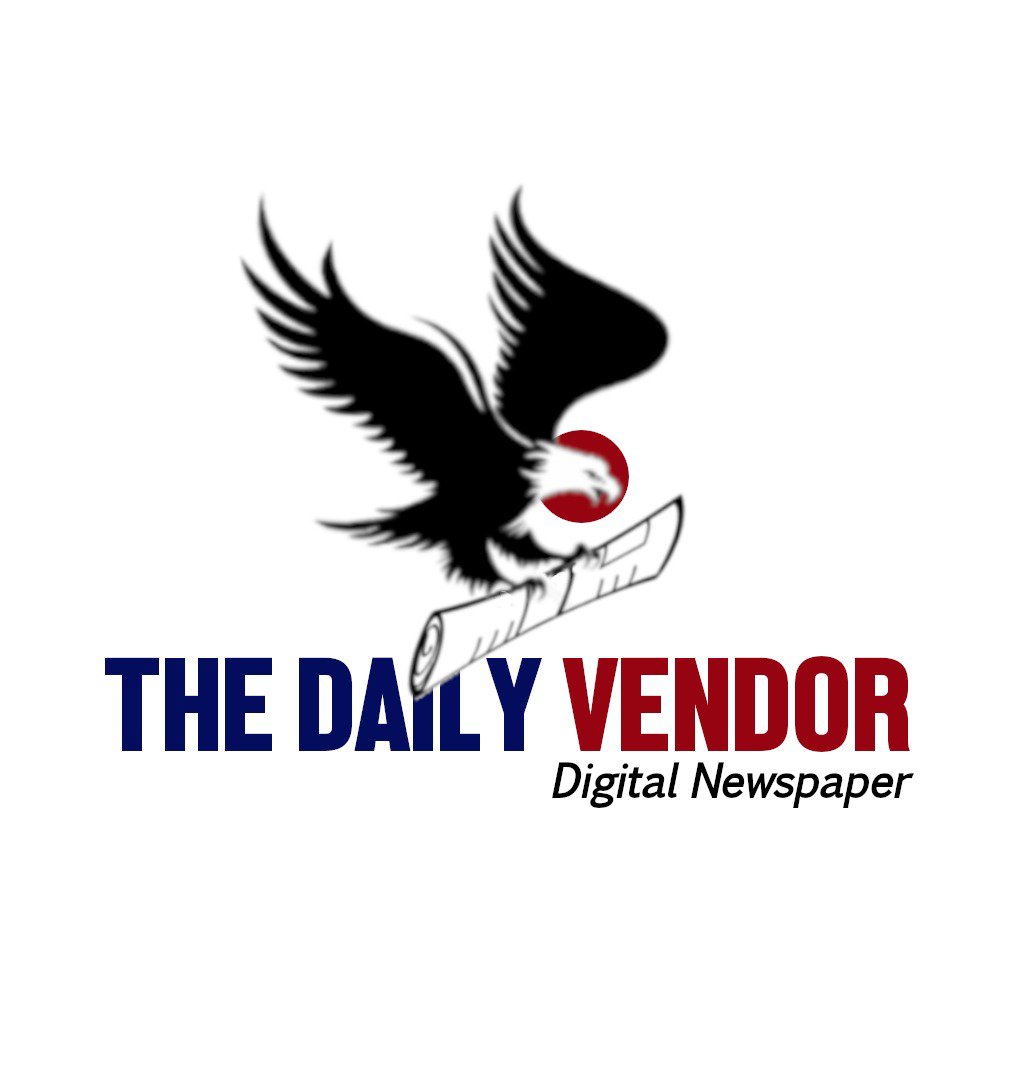 The Daily Vendor Newspaper, an online platform has bounced back to the airwaves, after months of inactivity.

The digital newspaper suspended publication following an attack on the Publisher of the online news medium, Mazi Ikechukwu Okafor whose car and all the gadgets of production were snatched at gun point at Oraukwu junction in Idemili North Local Goverment Area of Anambra State.

The snatched car was recovered few days later where it was dumped by the gun totting hoodlums who fiddled with the anti theft mechanism installed in the car.

As a result, the car stopped working and the armed bandits had no alternative than to abandon the publisher's car.

The men of the underworld however completely vandalized the car's interior and went away with all the production and publication equipment.


The Publisher of The Daily Vendor, Mazi Ikechukwu Okafor in an interview thanked God for surviving the attack which according to him was life threatening.

"About eleven gun wielding young men in three different vehicles coming from the opposite direction blocked me at the Oraukwu axis of the Agulu – Nnobi Road, at first, I thought they were security operatives on a routine check until it dawned on me that the people before me were not policemen but unknown gunmen.

"I panicked and said my last prayers but I thank God that the prayer was not my last, it was miraculous that the hoodlums didn't shoot me as they did to many of their victims at that time, they went away with my car and my instruments of work. I thank God, they abandoned the car three days after when it finally refused to cooperate with them.

"But apart from the interior of the car that was vandalized, the painting was badly scratched which gave an impression that the car was driven on a long distance in a track road. All the other things in the car, including the money I was going to use to pay some of my staff who were waiting for me at an ICT training center somewhere in Obosi in Idemili North Local Goverment Area of Anambra."

He pointed out that production became very difficult after losing everything to the unknown gunmem and had to retreat for a while.

"I am glad to announce to our numerous followers, friends and well wishers that we are back with a bang, reenergized and reinvigorated to serve you news as it break in our usual manner," Comrade Okafor enthused.