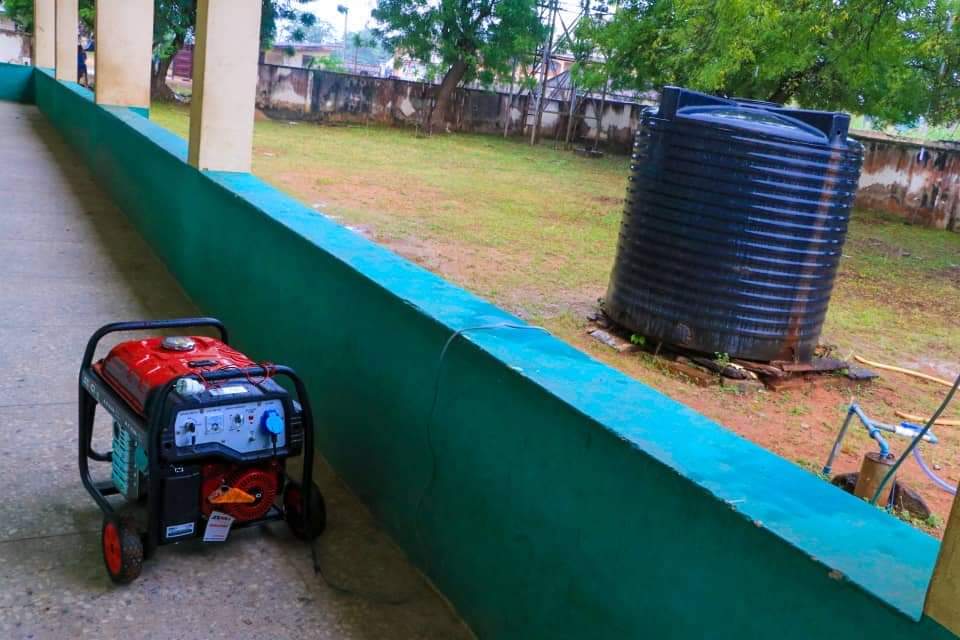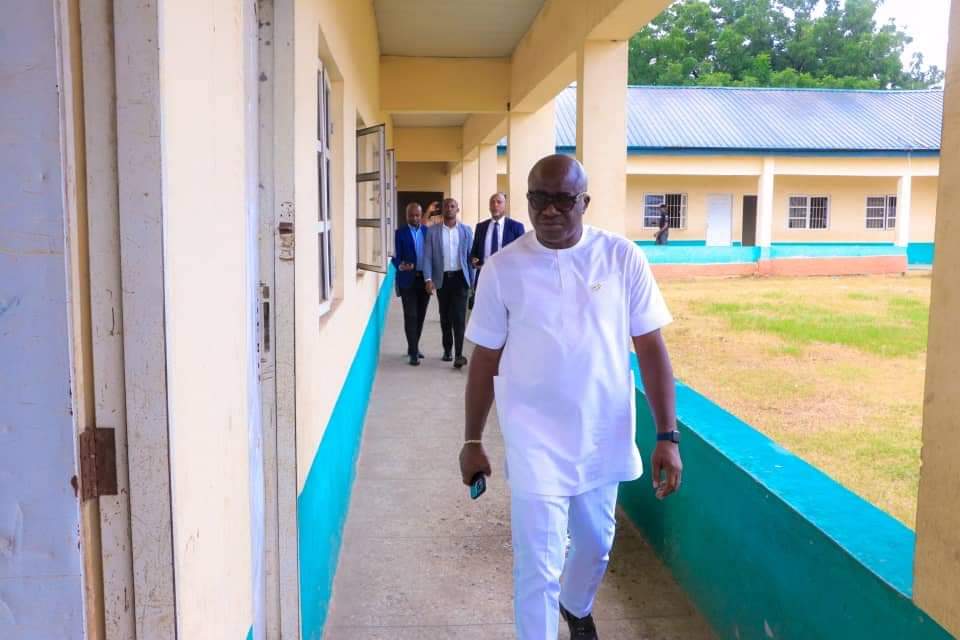 As the incidence of flooding becomes more serious in the state, the 2022 Flood Disaster Management Committee approved the opening of Internally Displaced Persons (IDPs) camps in Asaba, Ozoro and Ashaka.

This was part of the resolutions taken by the committee in a meeting held at the office of the Secretary to the State Government (SSG) in Asaba.
The Chairman of the committee, who is also the SSG, Chief Patrick Ukah, said that the camps will begin to receive IDPs from today.
Chief Ukah also stated that Camp Management Committees have been constituted for the impacted Local Government Areas and will collaborate with the State Emergency Management Agency (SEMA) for effective operations of their respective camps.

He said the camp management committee is headed by the Council Chairmen from the affected areas and include Commissioners from the local government areas where the camps are located, as well as Councillors, Political Leaders and Community Leaders from the flood prone areas.

The SSG further stated that the duties of the camp management committee is to identify and screen IDPs coming into the camp to avoid infiltration of the camps by hoodlums posing as IDPs.
Chief Ukah said that preparation of the clinics in the camps were in their final stages and that the Ministry of Basic and Secondary Education has equally been mandated to set up learning centres within the camps for the displaced children.

The SSG noted that members of the 2022 Flood Disaster Management Committee will continue it's monitoring exercise of flooded communities in order to tackle challenges as they come up.