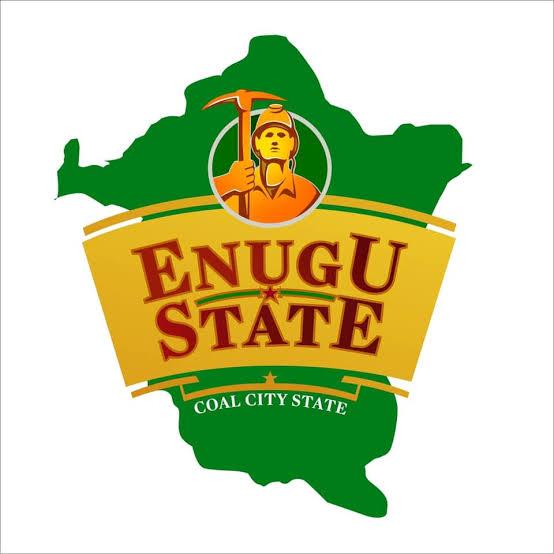 The leadership of the Movement for Actualization of the Sovereign State of Biafra (MASSOB) has warned the Nigerian soldiers to stop what it described as 'the unprovoked attack and killing of unarmed innocent youths at Awgu', in Enugu State.

MASSOB, in a Press Statement, said the military occupation of Awgu land must stop, and the military must leave Awgu land now.

The statement, signed by its National Director Of Information, Comrade Edeson Samuel, MASSOB said "What offense has the youths of Awgu, committed to warrant them been sent to early grave by the Fulani dominated Nigeria soldiers?

"Nigerian soldiers commanded by General Mohammadu Buhari led APC federal government should not push us to the wall, because there is a limit to human endurance.

"We condemn the unprovoked killing of innocent youths in Awgu by Nigerian soldiers and the DPO of Nigeria Police because the youths were protesting the killing of their brothers by the government sponsored Neighborhood Watch security outfit in Awgu.

"Governor Ifeanyi Ugwuanyi of Enugu state should call these fulani sponsored killers of Ndigbo to order. They should stop pushing the Biafra agitators to the wall".