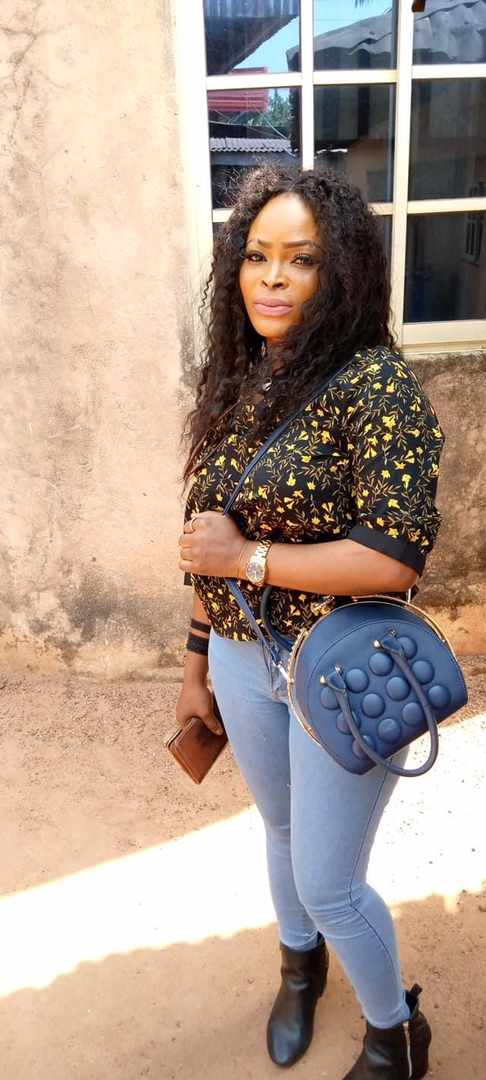 The Enugu Progressive Ladies For Gburus have announced the very sad passing of their member, Mrs Ezinne Ekwueme.
According to a Press Statement signed by Hon, Onyinyechi Stella Nnamani, the group's leader and founder, and its PRO, Mrs Chidimma Okponyia, Mrs Ezinne Ekwueme was an active and vibrant member of the group and played very prominent roles in the activities of the organisation. She died while giving birth. Sadly, the baby was also lost.
According to the Statement, "Her roles in the support of Governor Ifeanyi Ugwuanyi and his legacies have been outstanding, and her loss is a great one to everyone who have come across her. Needless to say, she's one of the most vibrant ladies in Enugu State Progressive Ladies For Gburus, and made very great contributions in PDP campaigns, functions and activities. She was part of the last Chairmanship Campaign Tours and she got married just a few months ago, and then, during her first child 's birth, she died.
"We in Enugu Progressive Ladies For Gburus are in pain and sorrow, our hearts bleed, because this was a lady whose life was cut off in her prime. Just when she got married and was about to start her family, everything was lost. All her efforts to build Enugu State through her support for the governor just went out like a candle in the wind. She died in pain, she died in agony. We are in deep distress and grief", the statement read.
Late Ezinne is survived by her husband, Mr Douglas Ekwueme, family members, loved ones, well wishers and friends.
Her burial will be announced later.
May her soul rest in the bosom of the Lord.