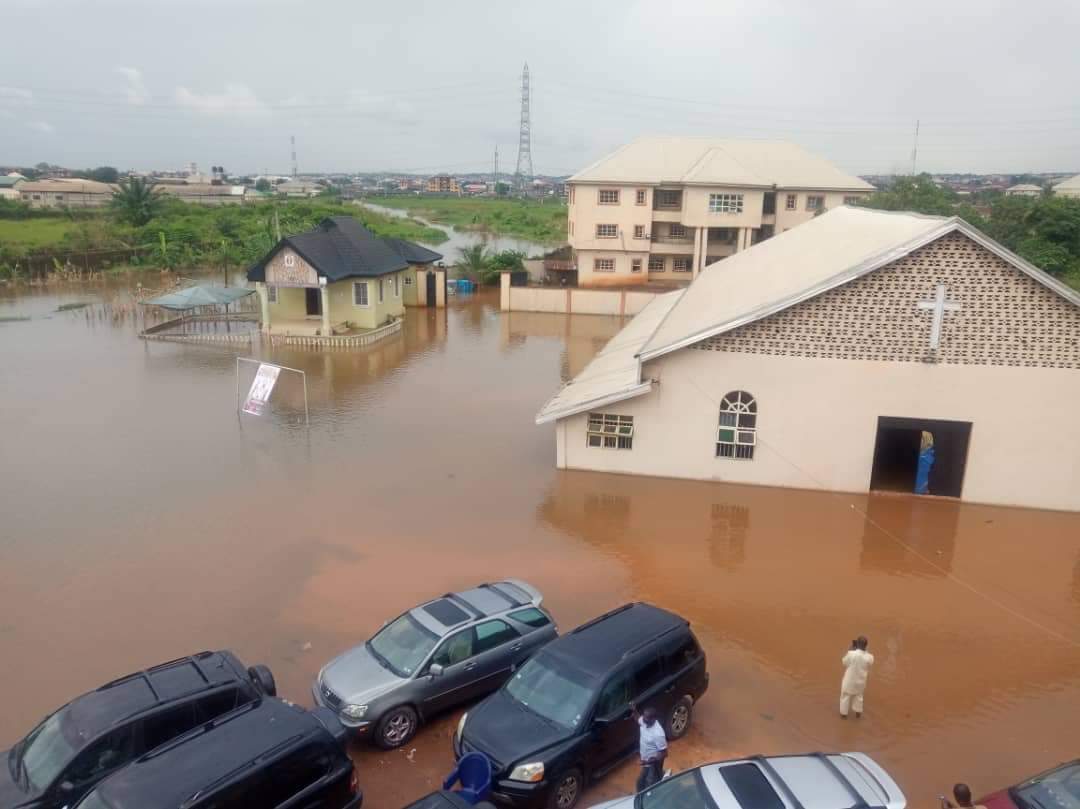 There are fears that many Catholic faithful who went to church this morning at Madonna Catholic Church in Ogbaru Local Government Area of Anambra State have died as the building collapsed during service.
The church, located at Iyiowa Odekpe had given in due to the heavy flooding that has swallowed many parts of the community.
Eyewitnesses say more buildings are on the verge of collapse as efforts are on by community residents to rescue those alive and evacuate the dead.
More details later.