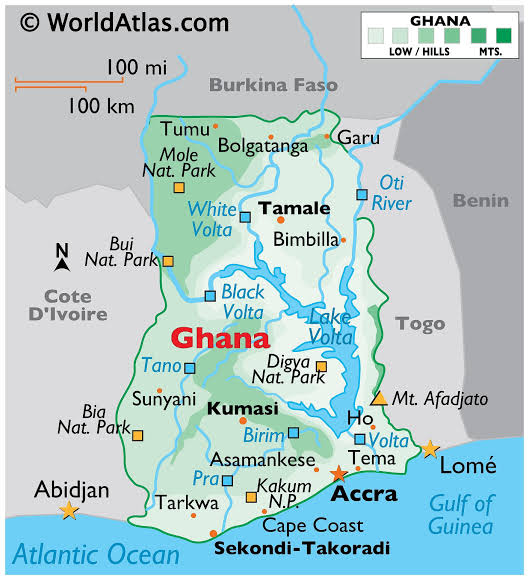 The Ministry of Foreign Affairs and Regional Integration in Ghana warned its citizens of the insecurity in the Federal Capital Territory, Abuja on Wednesday.

A statement made available to media houses advised its citizens against travelling to Abuja, Nigeria.

It advised citizens who must travel to Nigeria to apply precautionary measures as it monitors the security development in the country.

On the 23rd of October 2022, the United States of America issued a security alert to its citizens living in Nigeria of the elevated risks of terror attacks in the capital city.

While reducing its consular services at the US embassy in Nigeria, it warned that the places to be attacked may include government buildings, malls, worship centres and law enforcement agencies. It also offered to evacuate its citizens willing to leave over the issue.