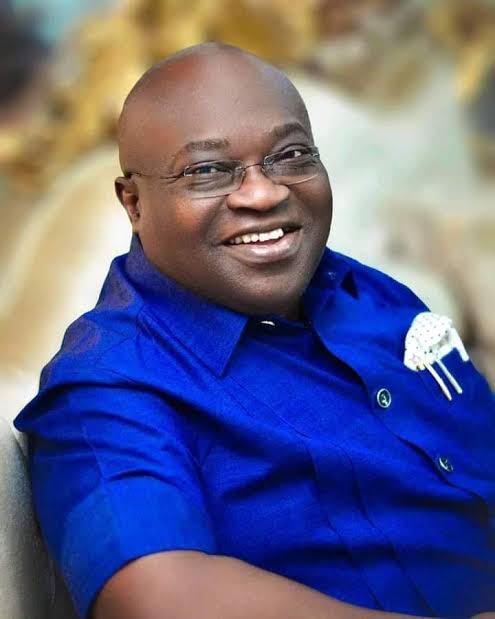 Governor Okezie Ikpeazu earlier today, spoke to journalists at the PDP Special National Convention going on in Abuja. He addressed the worrisome situation whereby some party leaders in the state abandoned the party recently.
His words:
"The current situation where some menbers of our party in Abia State are leaving the party because they didn't succeed in getting tickets to run election this time speaks to the characteristic jumpology of human beings. These are people who have risen to the topmost echelon of our political system courtesy of the PDP. Some of these people have held elective positions for 20 years and above. Then, the PDP was a great party. These people rose to the echelon of their ambitions at the expense of others in the party whose ambitions were either truncated or delayed.
"Simply because the party this time chose to give opportunities to other people in the finest traditions of participatory democracy and asked these ones to allow others have a taste of elective leadership, they left the party and suddenly remembered that the party that has given them the best for several years is no longer good. So the party is good as long as their personal ambitions are given preference? Goodluck to them. As for me, I will remain in the PDP. Why wouid I leave a party that gave me the opportunity to be a Governor?
In this National Convention, while I have my clear preference, if things dont go our way, I will accept the result and work with the party for the general elections. I am a core party man and what should be uppermost in the minds of all our members should be how to ensure victory for our party in the general elections next year, irrespective of who the candidate is".