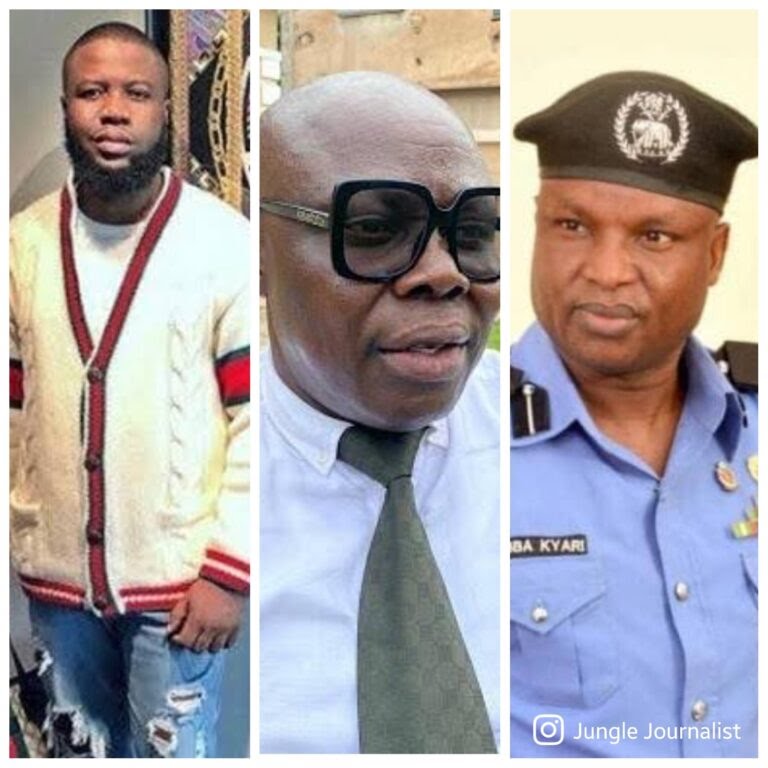 President of One Love Foundation, Chief Patrick Osagie Eholor has completed plans to file criminal charges against DCP Abba Kyari, following his indictment in the fraud case concerning Ramonu Abba popularly known as Hushpuppi.

This is a follow-up on an Abuja November ruling, granting Eholor a court order to file the charges.

Eholor, while speaking with Jungle-Journalist.Com, indicated that his lawyers are already finishing paper work to institute the charges. If the charges are filed, the suspended police chief could be extradited to the United States for prosecution.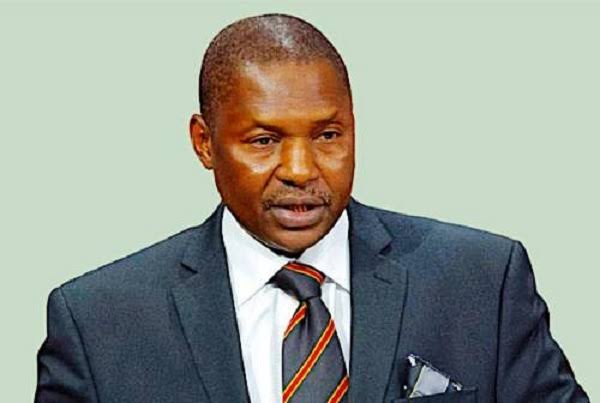 Recall that in November 2021, an Abuja High Court presided over by Justice Bolaji Belgore granted a court order for leave by Patrick Eholor to bring in an application for mandamus to prompt the Attorney General of the Federation (AGF) to file criminal charges against DCP Abba Kyari in view of attached warrant of arrest from the United States. The leave was granted today, November 4.

Patrick Eholor, president of One Love Foundation had instituted a suit against the embattled former commander of the IRT Police Squad, DCP Abba Kyari.

Eholor filed suit no:FCT/HC/CV/561/2021, with DCP Abba Kyari, AGF and the Nigerian Police Force as parties.
Eholor through his lawyer Paul Odeh Esq in moving the application, urged the court to consider the entire annexures of indicting criminal complaint from the USA District Court and the failure of the 2nd and 3rd defendants, the AGF and Nigeria Police Force to properly commence investigation and graft charges against DCP Abba Kyari, even after investigation into the graft charges brought upon him by the federal authorities of the United States.

The court then considered and listened to all arguments of Eholor's counsel and then granted leave.

It was gathered that the legal consequence of the above court order is that contrary to fears in different quarters that Kyari is about to be returned to the Police and IGP IRT as a commander once again, by virtue of this order, it will be comtemptous of the AGF and IGP to readmit Kyari and call off his suspension.

Recall that Kyari was indicted by a US court sitting in California over alleged involvement in internet fraud of over a 1.1million dollars with Ramonu Abba popularly known as Hushpuppi where it was alleged that he (Hushpuppi) swindled a Qatari businessman trying to set up a school in Qatar.

The matter is still ongoing in the United States, and this case by Eholor and the new court order on Kyari is another watershed.find above the said court order.