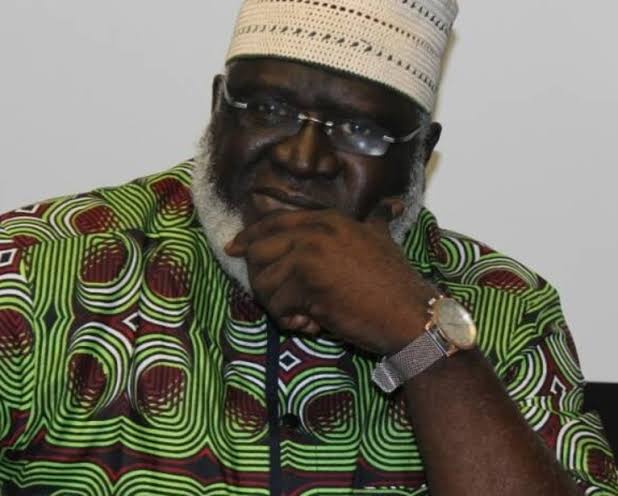 By Yekini Falana

On April 19, 2022, business mogul and former presidential candidate, Isiaka Ishola Balogun will join the aspirants who have indicated interest to contest in the forthcoming 2023 general elections.

A press release from the campaign headquarters of Isiaka Ishola Balogun indicates that he will be announcing his entry as a candidate for president in 2023 and the invitation only event will be held in Abuja.

That IIB as he is commonly referred to by his followers is getting into the presidential sweepstakes will be personally thrilling for me to see.

He is an American based Nigerian businessman and a respected statesman with a unique perspective on most things especially when it comes to foreign and domestic policies, that alone should make this presidential campaign with so few candidates very interesting.