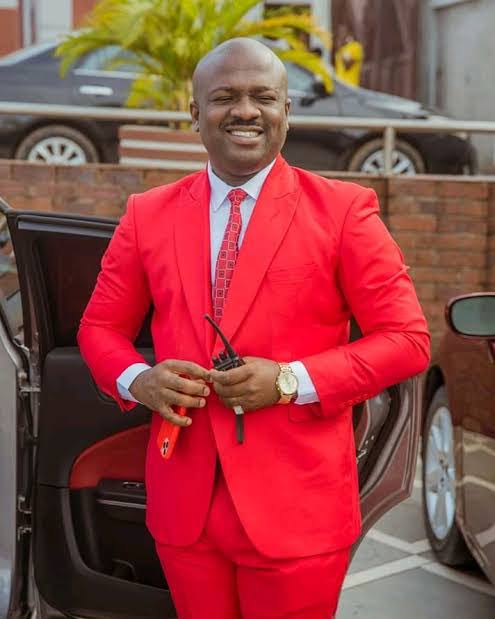 The founder of Chinmark Group, Chinedu Marksman Ijomah, has been reportedly arrested, Jungle-Journalist.Com has learnt.

According to reports, Ijiomah was reportedly nabbed in Enugu on Thursday.
His arrest comes barely 48 hours after one of his investors, Nuella allegedly committed suicide.

Details of his arrest are still sketchy at the moment but sources said investors have taken over the Enugu head office of Chinmark.