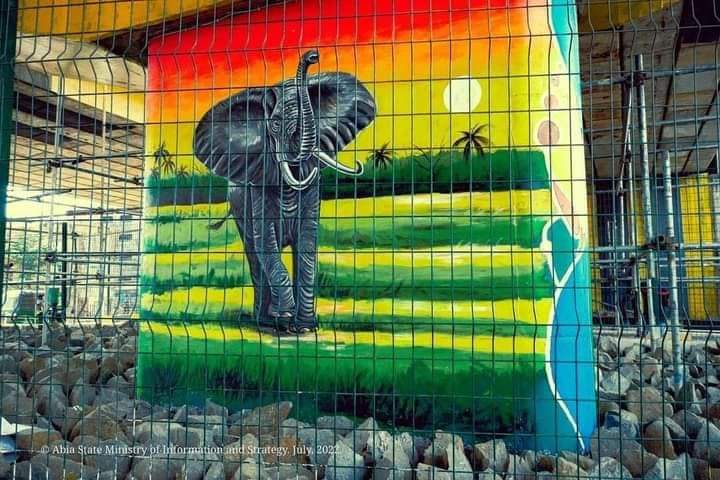 The Executive Governor of Abia State, Dr Okezie Ikpeazu has just completed what has become the first flyover bridge in the state.
Located in Aba the commercial capital of Abia State, it is a beautiful engineering masterpiece that has solved the great problem of traffic congestion in the Enyimba City.
According to the Governor, one of his key objectives is to ensure that Aba becomes a viable business environment for the people of Abia, and traders from across the globe. He had said; "we will bequeath a better business environment to our traders and their visitors. By God's grace, we will finish strong".
Later this morning, the flyover will be commissioned by the governor for the general use of the public.
Below are photographs of the beautiful Osisioma flyover: