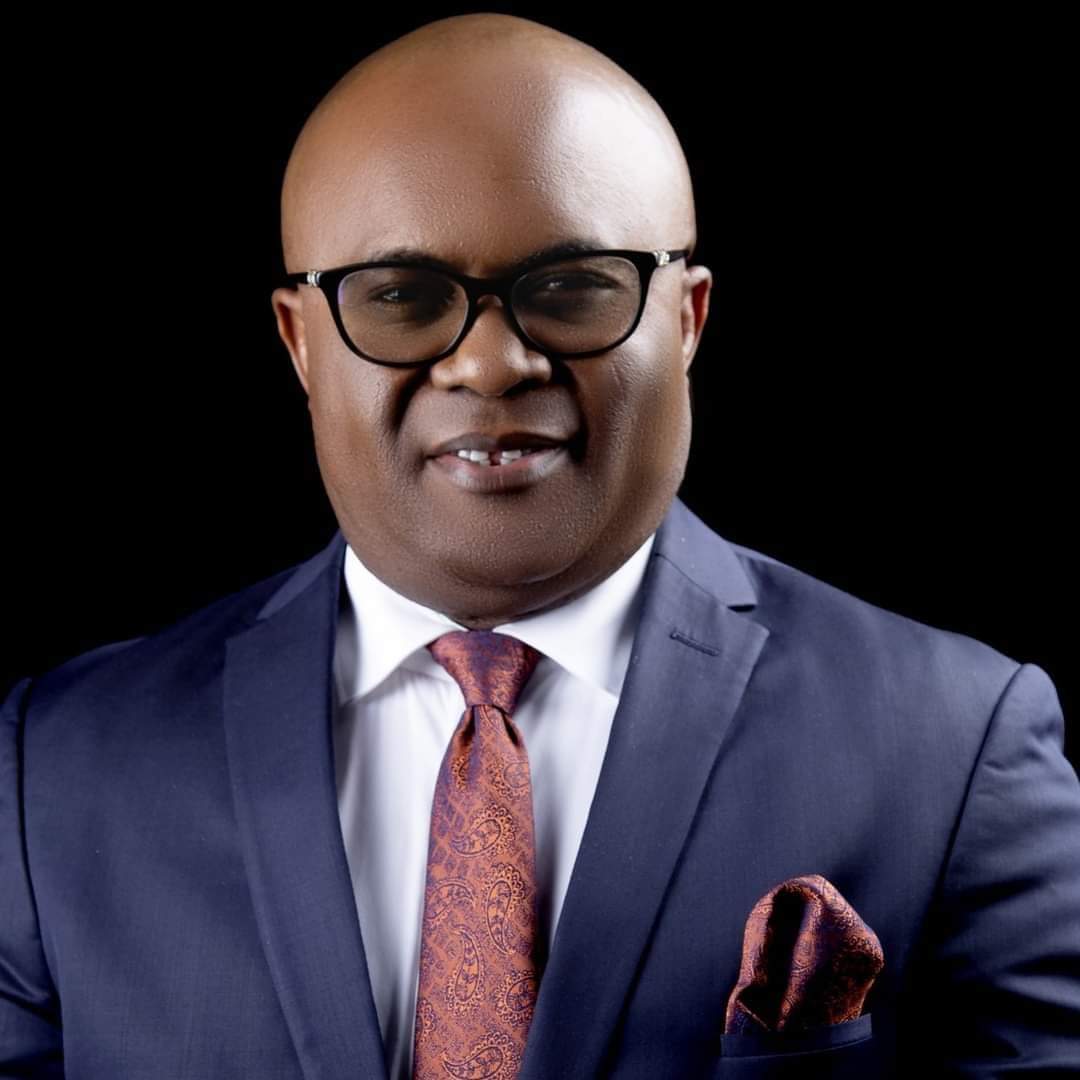 The people are eager
Dear PDP delegates, Vote
Engr. Prince Lawrence Ezeh, FNSE
His is the Road Ahead
There is no gainsaying that every Nkanu East and Nkanu West Federal constituents believe very strongly that, in Engr Prince Lawrence Ezeh, we have an Aspirant who is extraordinarily capable and smart, an individual with the global stature and influence to help shape Nkanu land with over a millions people who hoped to be reached, touched, inspired and influenced.
Unfortunately, over the years, little progress has been made to represent the people effectively. But the emergence of Prince Ezeh is a historic moment.
His presence in the Green Chamber will send a strong signal immediately that marginalization and deprivation is ended in Enugu State.
Prince Ezeh that we all know, will engage in good, healthy dialogues; cooperative working relationship; move motions and initiate bills which constituents of Nkanu West and Nkanu East longed for – a strong political representation, participation, involvement and turnaround development hitherto deprived.
Basic hiccups remained unresolved, many communities in the constituency have no feels of dividends of democracy; no impact of "constituency projects" which should have translated into physical basic amenities like, roads, hospitals, schools, water, and housing.
As party delegates and electorates, if we do our job correctly by voting Prince Ezeh we stand on the brink of a new era of Nkanu land with great potential for significant, if not transformational, steps forward in pursuing the right strategy, defining the right goals in the development of our constituency.
Dear brothers and sisters, we face a gargantuan task, and, to be successful, we must fundamentally redefine our conscience to reflect equity, fairness and justice which we all preach today in Nigeria's politics.
Nkanu East has taken the place of the politically marginalized and deprived which setbacks our development and threatens upend of our fragile progress. We all require an approach that recognizes the interconnectedness of each community in Nkanu East and Nkanu West Federal Constituency and their basic challenges addressed.
The time is beacon that we require the active engagement of Prince Lawrence Ezeh to tighten the nuts and give us dividends of constituency projects.
We have seen Prince Ezeh's political acumen up close; his immense curiosity, his quick and impressive grasp of detail, and his authoritative approach, all of which will serve us well in the House of Representative. He has shown the intelligence to navigate the complex issues that we face, the toughness and the tireless work ethic that this job will require, the stature to project Nkanu East and Nkanu West Federal Constituency and the alliance-building with the Federal and State governments, that will be vital to our success in the years ahead.
The entire Nkanuland will can attest to his impressive skills, his compassion, his collegiality and his qualifications for the post are all remarkable. He is an epitome of a big-leaguer, not pushover.
Her presence at the House will open unique opportunities for the people Nkanu East and Nkanu West Federal Constituency and bolster efforts to improve the area.
His longstanding relationship with many leaders, captains of industries could be put to great use in the service of our people, and enriched by establishing a closer relationship between the executive and legislative branches.
He is fully prepared to engage on myriad of issues that urgently require attention.
No challenge will be greater in the days ahead than to support Prince Ezeh at the forthcoming Peoples Democratic Party's primary election. His charisma pairs with his discipline; his gut with his spine
We look forward to voting Engr. Prince Lawrence Ezeh, FNSE in the general election, And we look forward to seeing him in the Green Chamber doing what he knows best – effective, egalitarian representation of the good people of Nkanu East and Nkanu West.
Chidipeters Okorie
The Speaker
People Affirmative Action Group (PAAG)