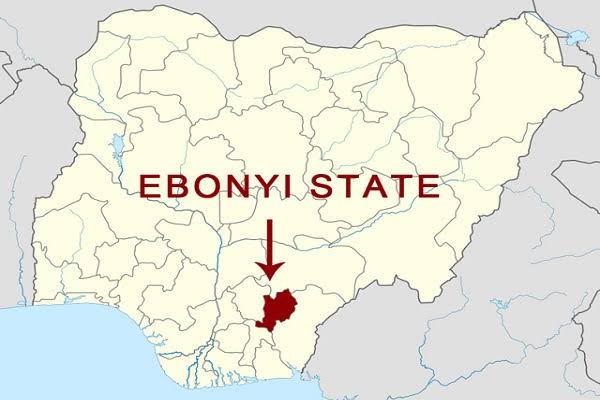 Men of the Nigerian Police have arrested 20 persons suspected to be members of the Eastern Security Network (ESN), the security wing of the Indigenous People of Biafra (IPOB).

The arrests was made in Ebonyi State.

According to the police, the suspects, were part of a gang that killed an inspector and a sergeant in an invasion of a divisional police headquarters in Ugbodo.

Police PRO, Chris Anyanwu said the command recovered some vehicles which include Toyota Corolla LE, Toyota Camry 2.2 model, Toyota Camry (Tiny Light), Toyota Sienna 2000 model, Toyota Corolla DS, Toyota Camry Spider and a yellow Toyota mini-bus without registration number

He said the attack happened on May 22, 2021.