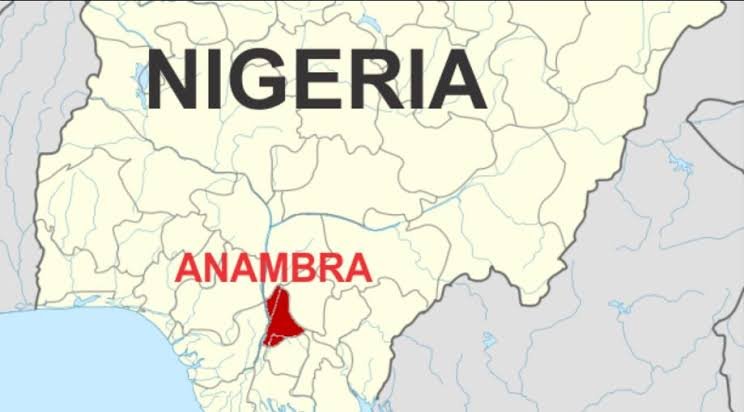 By Dr. Harris Chuma-Odili FCMsp
If you were to list the qualities that would characterize the best candidate to be the next Governor of Anambra, they would most likely include the following:
He would be an APGA candidate — because this is a year in which all Progressives Democrats will consolidate on the gains of good governance APGA has exhibited since inception as a political party, and a lot of households across the state will ensure APGA government is not dethroned at the November 6 guber polls.
The next governor of Anambra would have executive experience, because running state government efficiently requires more than a theoretical knowledge.
He would have a sound legal mind, because running state government successfully requires an understanding of the particular partnerships that are necessary to get things done in Anambra.
He would have a record of standing up for people, because the economic times in which we find ourselves are pitting hardworking people against predators who threaten their means of livelihood.
He would have an understanding of the crossroads at which Nigeria finds itself — caught between our past as an agricultural and manufacturing state, and our future in which both those sectors expand to include plant science, new medical technologies, and scientific researches.
He would be a strong proponent of education, with a record of supporting families rather than politics.
He would know how to find foods and place it on the dinning table of all Anambra families, especially the poor people in our midst.
He would have a brilliant wife and adorable kids who would understand that all those funny stories he told about them were because he was so proud of them.
He would have two million dollars or so more on hand than his opponent going into the final weeks of the campaign.
And, finally, and perhaps most importantly, he would be savvy enough to say "Anambra Families" Matters most in all his statewide campaign rallies.
As you may surmised, I was introducing the next governor of Anambra: Nze Akachukwu Sullivan Nwankpo "Oputa Ife adi".
Support "Oputa Ife Adi' for
*Transformed Families
*Bold infrastructure
*Accountable Governance
Ekenem