Heroes are made by the path they choose, not the by the power they are graced with—  Brodi Ashton.

In contemporary society, there are few well meaning individuals who have deliberately dedicated their lives to humanity and are specially involved in bringing Nigeria back on its feet. Talking about this, we will like to refer to a renown  human rights activist in Nigeria, Chief Dr. Patrick Osagie Eholor.


Dr. Patrick who was born into the family of Palmer Osagie Eholor on 24th December 1964, grew up in Edo state from an average family with his parents as traders, was determined from a very young age to be successful. 

During an interview, Eholor recalls a time in his early days when his father had to make him choose between Christmas attires and going to school.
 

 Before relocating to Canada, he ventured into odd jobs like newspaper and kerosene selling just to acquire a means of living to further his education. 

His disgust for poverty drove him never to settle for less. So he determined to strive and hustle for the great future he envisaged.

Despite challenges surrounding him as a teenger, he fought peer pressure, overcame and became inspired by great minds like Martin Luther King Jr., Eleanor Roosevelt, Nelson Mandela, Malcolm X, and Ransome Fela Kuti whom he described as unique, real, sincere, natural, and a genius that Nigeria lost.

Patrick's determination to meet the communication needs of humanity, led to the establishment of an E-telephone company in Nigeria, which aided easy communication in his locality.


Today, with several other establishments in his conglomerate,  the C.E.O of Le Patriot Hotel and Plaza, Lagos and Benin, is still in the business of communication & information disseminating. This he successfully does  with his media outfit, Makia Media TV, magazine and online news portals.

For the past 25 years. the Labour Party chieftain has been involved in public interest. He is generally known for his beliefs in equal rights and justice, his passion for fighting endlessly for mankind, and this has earned him an Honorary Doctorate in Humanity. 


He brought the Freedom of Information Act during the late President Musa Yaradua's regime, as a father to Nigerian students, he took ASUU to court, and eventually ended the strike. He was also a major solicitor to the #EndSARS brutality.  

As a man with unbiased compassion for people, the human rights activist has always yielded to the voice of the beaten and battered, fighting tirelessly for them. 

A recent display in his selfless humanitarian acts is seen in his agitations for oil producing communities in Edo state to be fully carried along by Tompolo In the recent 48 billion naira contract.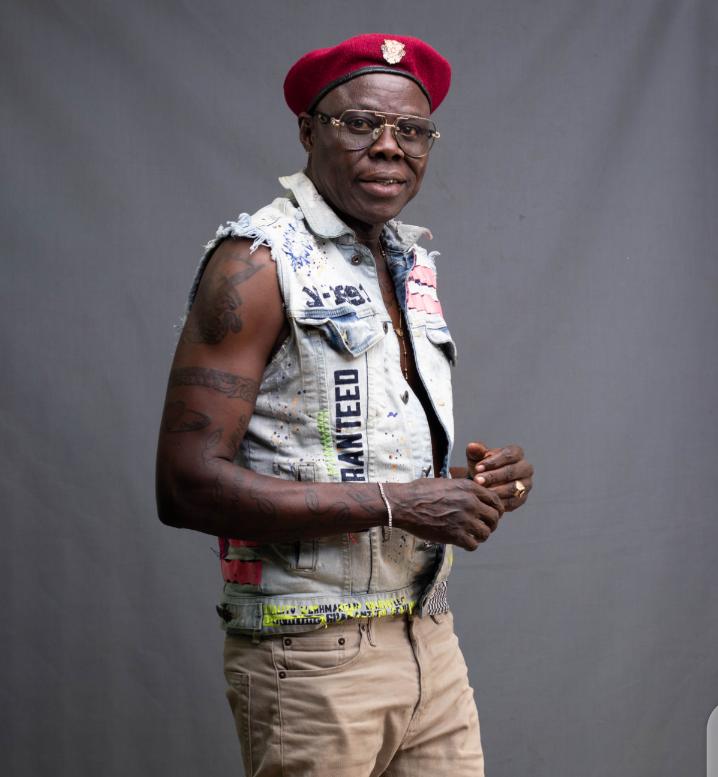 In 2021, he fought against Twitter ban and sued the Federal Government for the ban. The ban was lifted in 2022 after he won the case. 

He also fought Nigerian singer and songwriter, Burnaboy   vehemently for the Cubana club shooting, whilst he sought  justice for the victims. 

The President of One Love Foundation was actively involved in the release of human rights lawyer, Inibehe Effiong from prison.


He is one of the few who has challenged the Esama of Benin Kingdom in  land tussle and won.

From this and many other achievements, Chief Patrick Osagie Eholor is Indeed a national hero who has  his name stamped in the sands of time.

We therefore heartily felicitate with the great father of Nigerian students, as he celebrated his 58th birthday on December 24th.

God bless Chief Dr Patrick Osagie Eholor, the Ultimate Equal!