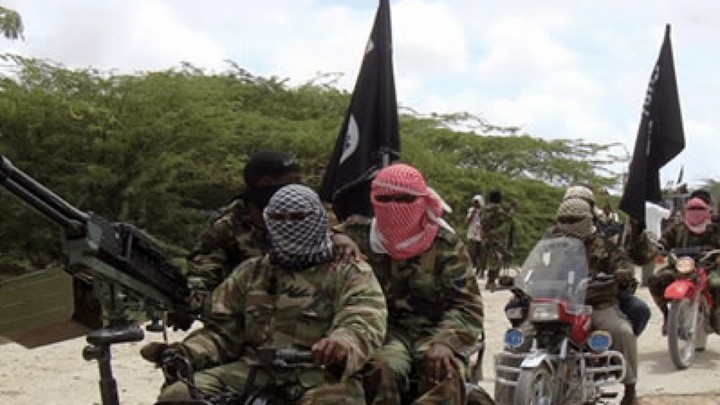 Security of lives and property is the utmost responsibility of any government any where in the world.

That oath to uphold this responsibility is not taken lightly. To exist as a people and enjoy life, there must be an enabling environment to make it possible. The economic life of the people is tied to a well-secured environment that guarantees freedom of movement across the landscape, once that is compromised the people are denied that right to go out and make a decent living.

Nigerians over the past 10 years have been living in fear because of the activities of terrorists, bandits and secessionist groups that have restricted freedom of movement and causing them to go to sleep with one eye open.

The degeneration of this ugly situation calls for serious scrutiny. The rhetorics of the leadership in their claim of arresting the situation is like kicking a dead horse. Everyday, we get the briefs that the government and the security apparatus of the nation are making tangible progress in tackling insecurity, but what Nigerians are seeing on ground negates that claim and becoming a terrifying reality.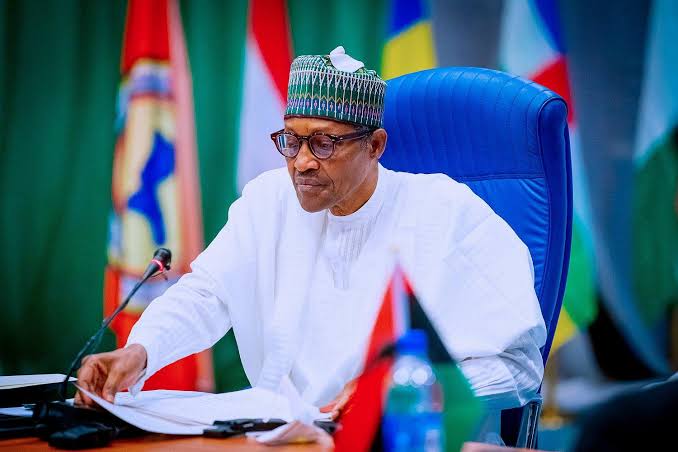 The words are not matched with needed actions. Nigerians cannot, be fooled all the time. The indices to measure progress are troubling and unfounded, the situation in the South East is a bizarre case.

Breakdown of law and order is a teething issue.The secessionist groups have been hijacked by hoodlums with high nuisance value operating under the guise of the secessionist group IPOB and MASSOB.

The economic life of the people have become highly compromised by the incessant sit at home.

No one can point this is where the directives are coming from. No courage from the people to dare a counter directive. The South-south and South-west are experiencing a spill over from other regions in this regime of insecurity.

Kidnapping, banditry and herdsmen activities have overwhelmed the peace loving people. The North-west, North-central and North-east have become the epicenter of insecurity in Nigeria.

Mass kidnappings by bandits and Boko Haram menace coupled with herdsmen activities have put the people into alarming rate of hypertensive awakening. They live in fear everyday of their lives, not knowing or seeing a possible end to this melee.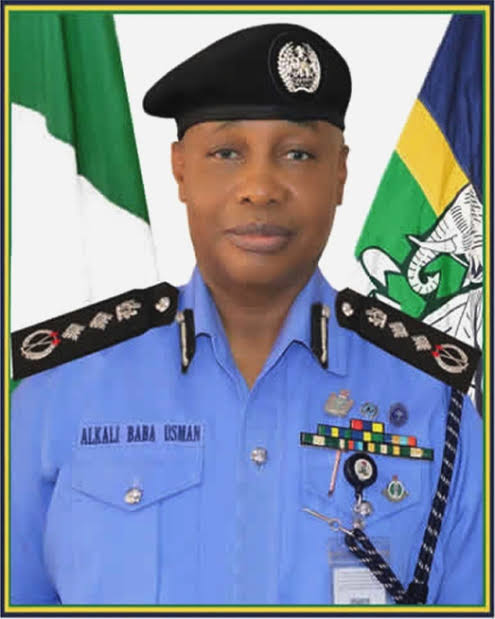 Terrorists have take over and are very much in control. It's a common knowledge and open secret that some communities are paying security levies to terrorists for protection. What could be worse than that in a country with functional government?

Ransoms are being paid everyday for the release of mass kidnapping victims. Why is the government living in denial of these apparent facts?

The president promised leaving a safe Nigeria when leaving power. But what we are seeing at this scary moment does not give any hope. The underground and untold stories about the causes of this high level of insecurity in Nigeria is very troubling and deceitful.

There is more to what we are being told. We have not seen this unprecedented level of insecurity ever. There is need reconciling what we know from what we don't know about this whole saga of insecurity in Nigeria. The sooner the leadership open up to the truth will be the beginning point of solving the threat of insecurity in our beloved country Nigeria.


We as a people have come a long way and we still have a long way to go. The Inspector General of Police moves around with over 50 police escort, the Commissioners of Police move around with over 20 police escort to protect them and their families. Each governor of the states move around with a combined Police team of over 40 men with DSS.

The president's children and family are well protected with armed forces, the Chief of Army staff moves with a battalion of soldiers.

Police, Customs, Immigration and Civil Defence are not excluded.

20% of our police are given to members House of Representatives and Senate to protect their families, 10% are given to Commissioners and Ministers and Permanent Secretaries, 30% are rented out to the highest bidders- motor park chairmen, land speculators and others who make their money by any means necessary.

Every Nigerian deserves to be protected, it is our right, as is enshrined in the constitution. But who now protects the citizens after all these officers are sold to tye highest bidder?

The IGP has times without number boasted that there will be no road blocks on our highways. They have always said they are withdrawing police from the VIPs, and yet, they continue to do it, they continue to make money, they continue to disenfranchise the ordinary citizens of their fundamental human rights.

We do not have enough police men to protect the citizens but we have more than enough to give to rogues who are afraid to walk the streets because of what they have stolen.

The Federal Government has been busy rehabilitating terrorists, recruiting them into the military, creating more insecurity for us.

Only recently, ex soldiers were protesting that they are not paid their gratuity, after putting their lives on the line to serve the country.

Families of Police officers are kicked out of the barracks after serving tye country with their lives. So a lot of things are wrong in this country, security wise.

Insecurity is going to be here for a very long time except the so called leaders change their attitude and do what is right for this country, uphold their pledge of office that they will protect lives and property. I pray with the spirit of the holiday that this house called Nigeria will no fall.

I wish my state Governor Godwin Obaseki and the state excos and House of Assembly members, all members representing us in the Senate and House of Representatives, as well as President Muhammadu Buhari a Merry Christmas in advance and a prosperous New Year. Oba gha to kpere, Ise!


Chief Patrick Osagie Eholor writes from Benin City, Edo State.