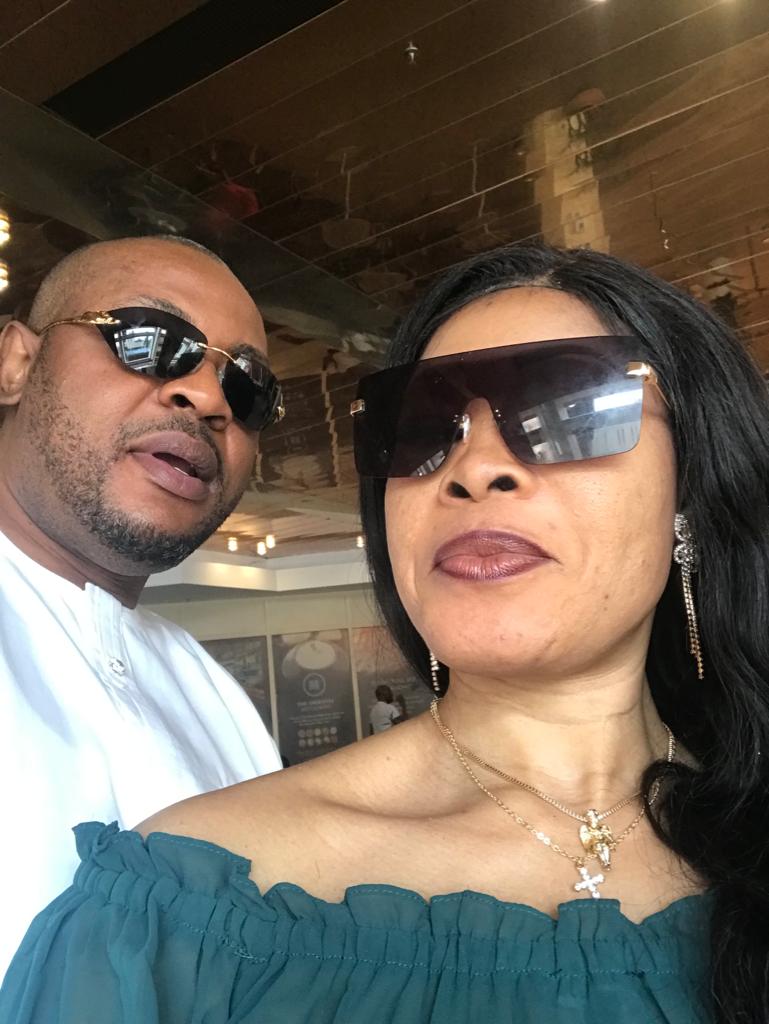 Ugogbe Nnani Florence Makaria and High Chief Uzoka Chukwuemeka have announced their marriage celebration thanksgiving.

According to the marriage invitation card made available to Jungle-Journalist.Com, the ceremony schedule is as follows:

Date: Wednesday, 28 December, 2022.

Venue: Royal Udom Nnani Ndogwu, Ngobidi Villa, 20 Plantation Road, Ngegwu Village, Oguta, Imo State.

Happy married life to the couple!