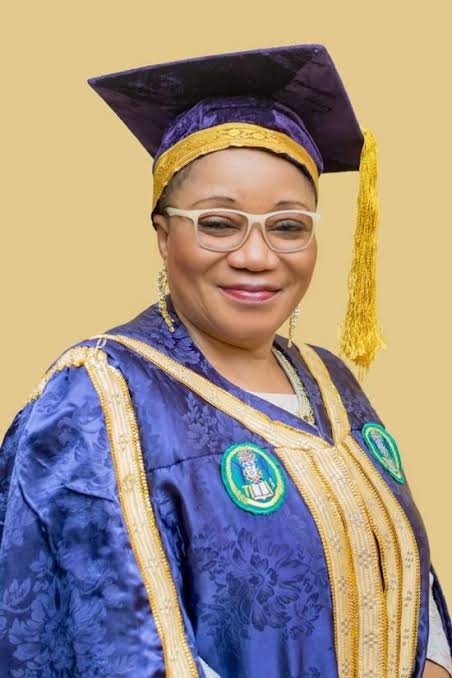 By Patrick Osagie Eholor
I followed up events with dismay the recent demonstration by Uniben students against the N20, 000 penalty on late tuition fees payment. Its unimaginable that a school authority in that caliber would come up with such a monster in the first place.
The Vice Chancellor having risen through the ranks to get to the high echelon is a privilege. She has been in the academic environment as a student, and is presently a Vice Chancellor.
Knowing what her parents went through to put her through school, one would she would not think or entertain such a measure for her students.
That's hard to imagine. Is she thinking of parents or sponsors of the students? She cannot exonerate herself from the fallout. The students were right to rise to the occasion of this heartless injustice. It paid good dividend by the reversal of the widely unpopular policy.
The worst is the statement credited to the University's PRO, Sr Benedicta Ehanire. She is quoted to have said, "Education is a privilege, not a right. If you can't pay the fee, go home and learn a vocation.
This is an abominable statement coming from the University's Spokesperson. But that is a discussion for another day.
In all, the students are the real heroes. They came out in large numbers to say no to injustice. This victory by the students will metamorphose into a lot of positive things for students and management of UNIBEN. The privileged who happens to be in exalted positions should be sensitive to the pain of others.
The UNIBEN case is a watchdog. Kudos to students, activists, civil societies, media and other interest groups for the role they played.