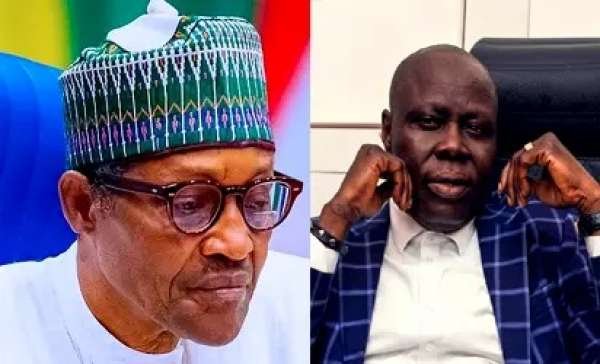 The President of One Love Foundation, Patriot Patrick Osagie Eholor has advocated for states with higher income level to give a helping hand to the poorer states, in the spirit of unity and brotherhood.
Eholor, while responding to questions about the arguments being raised concerning the Value Added Tax laws, also asked the Federal government to focus on the taxes that concern it, according to the law, and leave stop fighting the state governments. He said Rivers State Governor, Nyesom Wike should be applauded for finding a way through which state governments would be able to grow on their own, not challenged.
The Ultimate Equals, as he is fondly addressed stated "The contentions between the Federal and State governments for right of collection of the value added tax should not arise because the constitution spelt it clear.
"Federal have the jurisdiction of company taxes and the states have the jurisdiction of value added and personal income taxes. My take on this drag between the federal and state governments is for both parties to create a common ground. There are states with huge tax revenue capacity more than others.
"Lagos ,Rivers, Kano, Ogun etc have better tax revenue bases more than Gombe, Ekiti, Edo and others. This capacity has created competitive advantage over less tax revenue states.
"I am advocating for a kind of equity formula to help serve as a cushion for the low tax revenue states, the have helping out the have not. It will help to close the gap and stop the rifts and encroachment by the Federal Government. The advantaged states taking it all defeats the purpose of unity", he stated.