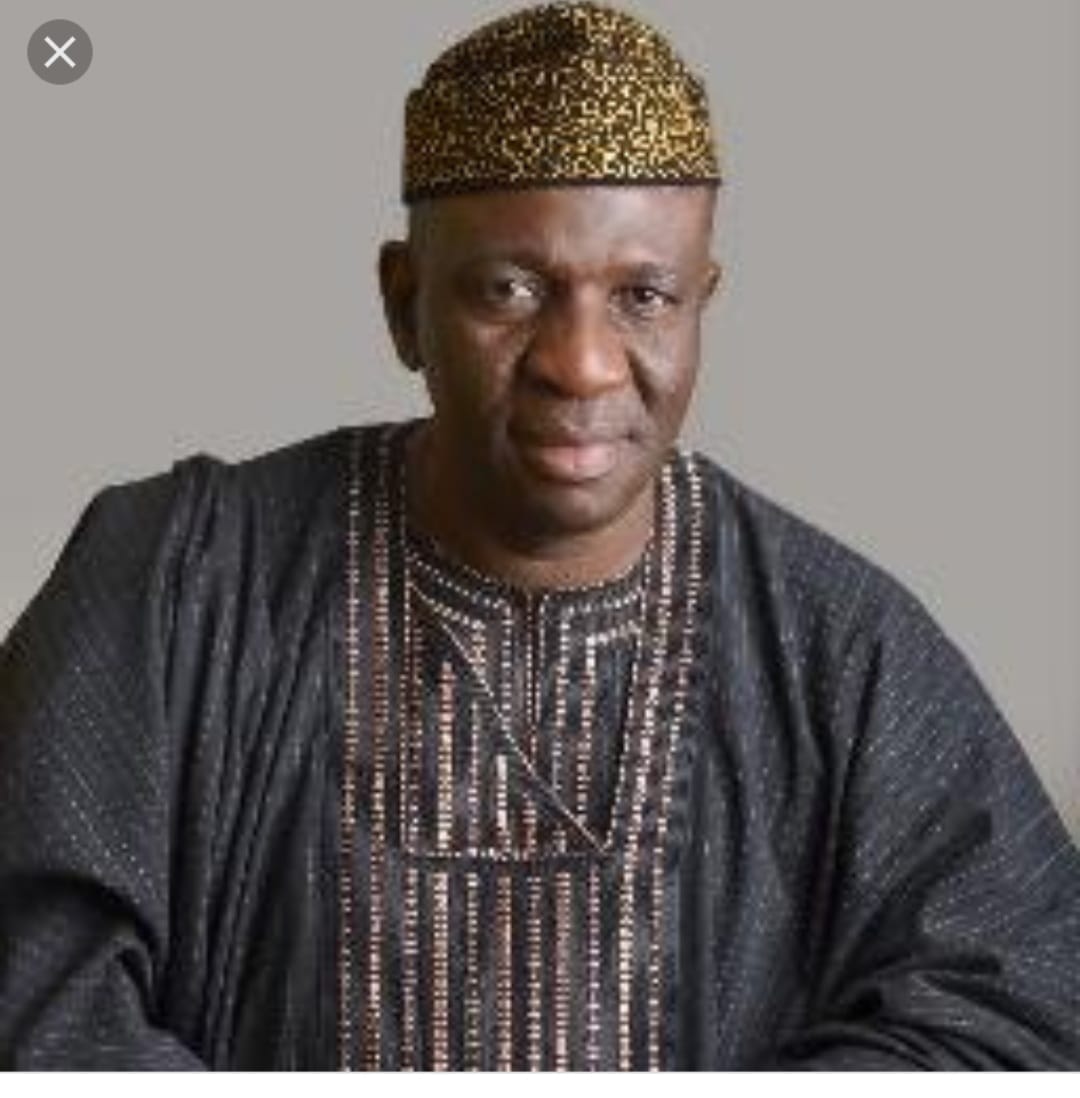 The leadership of People's Democratic Party (PDP) has expressed shock over comments made by Senator Matthew Urhoghide where he made very derisive statements against the leadership that gave him senatorial ticket.

Urhoghide was quoted as saying on national television "Before now the PDP Ticket given to us was as useless as a Zimbabwean Dollar but now that Gov. Obaseki has come the PDP Ticket is like U.S Dollars".

He also said "The little skirmish you see is the action of a few shenanigans" – Senator Mathew Urhoghide to Senator Iyorchia Ayu, National Chairman, while referring to the PDP structure that produced him in 2015/2019.

PDP leaders said the same Sen. Mathew Urhoghide was denied senatorial ticket in All Progressives Congress (APC), before he came into PDP and the same PDP gave him ticket in 2015 and 2019 which gave him his first political victories in his life after 23 years of him struggling to win elections.

"Sen. Urhoghide today paid PDP back by calling those PDP tickets Zimbabwean dollars on National Television", the statement read.