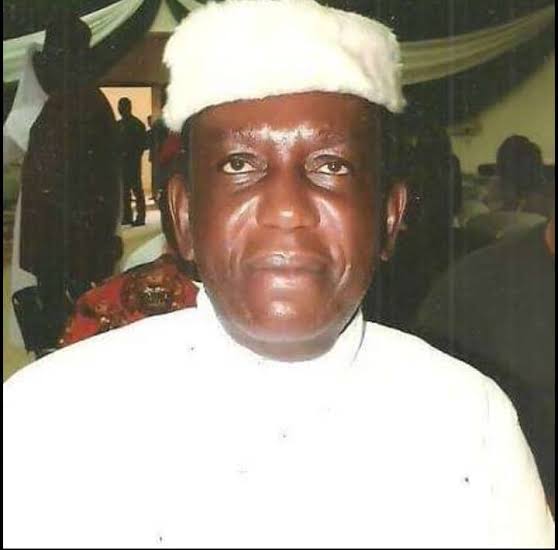 The Association of Nigerian Authors (ANA) has expressed sadness over the death of Enugu – born writer, Mr Dillibe Onyeama. In a Press Statement, signed by its Chairman, Mazi Zulu Ofoelue, the association described the writer as a force who created numerous creature writing  programmes to benefit writers.
It reads "ANA, Enugu state received with shock news of the death of the eminent author, publisher and former chairman of ANA Enugu, Mr Dillibe Onyema at the age of 71.
When as an undergraduate in 1998, I and some friends joined the Enugu chapter of Association of Nigerian Authors (ANA), meeting great authors such as Prof Anezi Okoro, Mrs Ifeoma Okoye, Mr Dillibe Onyeama and the great economist Ukwu I. Ukwu whose books we read as children, as Co-members was a great motivation.
I would enrich my profile further in 2003 when I was elected branch secretary serving along the famous Dillibe as branch chairman. He was a driving force who created a number of programmes including the book fair held yearly between 2003 to 2005 which he powered using ANA and his Delta publishing company.
Thereafter, he was to continue the book fair later under his Delta Book Club.
Dillibe was one of the greatest names in creative writing in Nigeria. His novel Godfather of Voodoo (among many other books) had shot him to limelight when it published in 1985 and it was a book which every young person struggled to read.
Dillibe will never be forgotten in the world of creative writing to which be contributed so much.
May his soul Rest In Peace
Zulu Ofoelue,
Chairman ANA, Enugu State.