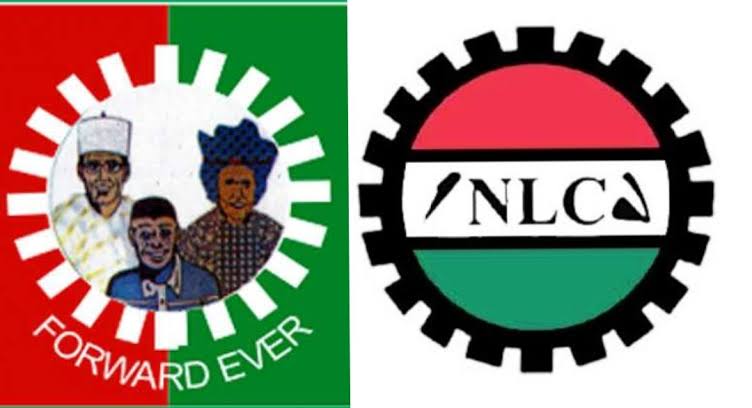 The Nigeria Labour Congress (NLC) has said that it will mobilize its members across all Local Government Areas in the country to deliver their votes for Labour Party (LP) presidential candidate, Peter Obi in the 2023 elections.

NLC president, Ayuba Wabba gave the assurance saying that the worker's union will deliver no fewer than twelve million votes for the LP to get rid of leaders he described as failures in the country.

Wabba, while speaking on Monday at the commencement of a two-day Labour Party national retreat, lamented the state of the nation under the incumbent government and previous leadership.

He said all that Nigeria needed now is effective leadership for effective performance.

His comment was coming after Human Rights Activist and Senior Advocate of Nigeria (SAN), Femi Falana said NLC, the Trade Union Congress (TUC) and other affiliate groups which have the largest structure must mobilise Nigerians so that they can take over power.

Speaking further at the event, Wabba said NLC would organize 12 million members to activate their structures in all the 774 local governments for Obi to emerge victorious in the forthcoming polls.

On his part, while addressing the congress at the retreat tagged: "Nigeria at a Crossroads; Labour Party as the only option," LP national chairman, Barr Julius Abure said they were out to redefine how politics should work in Nigeria.

"We have had successive failed leadership. Nigeria is a country that is richly blessed. All we need is effective leadership for effective performance. What is worse now is insecurity, hunger and children are home without schools. It is obvious that something needs to be done if we must not continue this way," Abure said.

Obi, who launched the free membership card of the party, said they don't want people to pay to become members.

The presidential hopeful said: "We want to build a party where everyone who wants to be a member is allowed to do so without paying money."

According to him, the 2023 presidential election would not be based on tribe, religion or party but on competence.

Obi reiterated that it will be disappointing if NLC and the Labour Party support a candidate and he fails.