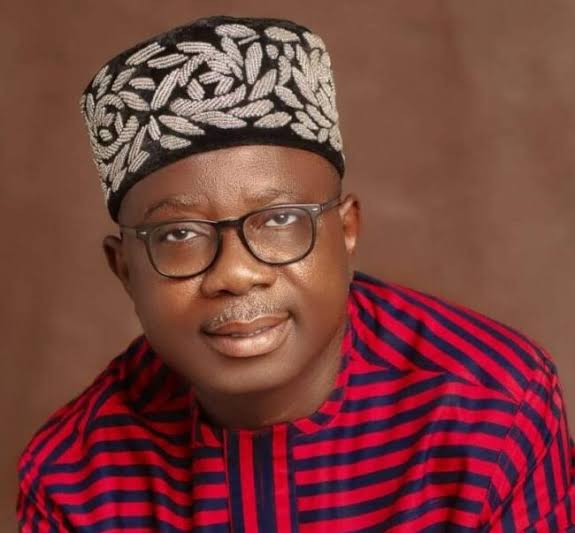 Press Statement
I wish to express my profound gratitude to the tens of thousands of members of our great Party, the Peoples' Democratic Party (PDP) and the generality of Ndi Abia, who supported us and voted for us in the Gubernatorial and State Assembly elections of 18th March, 2023. 
May God bless you richly and reward you for the massive show of love, commitment and belief in our capacity to take our dear State to the next level of development within a peaceful and secure socio-political environment.
Our abiding promise to put you first in our hearts at all times remains unchanged.
Be assured that we will continue to do whatever is necessary to move our Party, State, and the Nation forward.
Thank you.
Sir Okey Ahiwe.
(PDP Governorship Candidate, Abia State).
24/03/2023