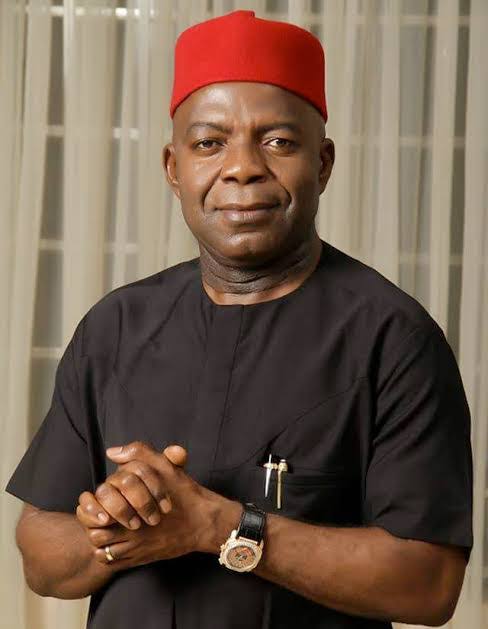 Congratulations, Alex Otti
Freedom at last! That is the rallying exclamation of Ndi Abia after the keenly contested 2023 Governorship election in Abia State has come and gone.    
Now, felicitations are in order as you claim your place in history as the much-awaited bearer of hope.
For 24 years, our people have endured torrid spells of gross misrule and mindless looting of their commonwealth by successive bankrupt leadership. Three times you, Dr. Alex Otti, offered yourself to be elected to help rescue Abia State. Three times you won, though you were robbed of your victory twice. When the time was ripe, no sinister conspiracy could stop your victory anymore.
On Saturday March 18, 2023, the good but long-suffering people of Abia State spoke loud and clear by electing you their next governor. The spontaneous jubilations that erupted on the streets of Umuahia, Aba and across villages were undeniable evidence of your overwhelming victory.
So, on behalf of myself, my family and Abians which fully supported you, I herebyextend my warmest congratulations to you Sir. Your victory is a testament to the trust and confidence that our people have in your leadership and vision for the future.
As you brace to hit the ground running from May 29, I am confident that your administration will bring about redemption, progress, prosperity and transformation we have yearned for all these years. Your pedigree in the private sector, dedication to excellence and track record of success assure that you will govern with integrity, fairness, compassion and innovation.
Indeed, we are excited to see what the future holds for our state under your leadership and you can count on our full support.
Once again, congratulations on your well-deserved victory. I wish you all the best of wisdom, robust health and goodwill to deliver on your promises.
Cheers!
Ernie Onwumere