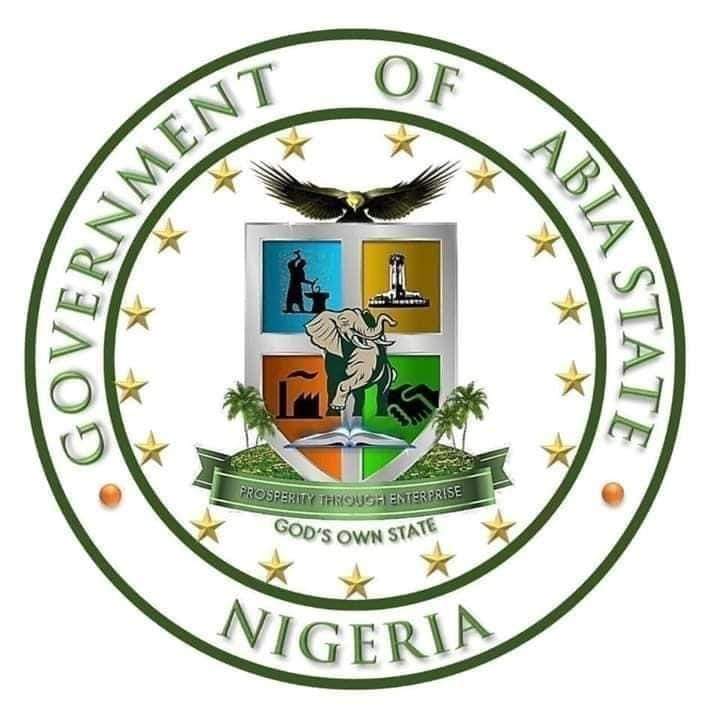 The Abia State Government has directed local government chairmen in the state to cancel any contract they entered into beyond December 2022. The Government particularly stated that it was observed that some of the Chairmen has contracted out revenue windows beyond the period they were expected to stay in office.

It therefore charged that such 'unpatriotic and unlawful' act is capable of of crippling the LGS for years due to litigation.

Below is a copy of a release by the government, signed by the secretary to the State Government, Barrister Chris Ezem and dated October 27, 2022:


Information available to Government of Abia State reveals that some Chairmen of the Local Government Areas have contracted out viable revenue windows beyond December 2022.

Government strongly frowns at such unpatriotic and unlawful act which is capable of crippling the economy of the Local Government in the years ahead and occasion unnecessary litigations on successive administration.

Government directs all Chairmen of LGAs to refrain from engaging revenue collectors beyond 2022 and where such exist, immediate steps should be taken to revoke any revenue agreement exceeding December 2022.

Government further warns all LGA Chairmen in the State to desist from such unlawful act or be prepared to face the full wrath of the law.

All concerned should be properly guided.