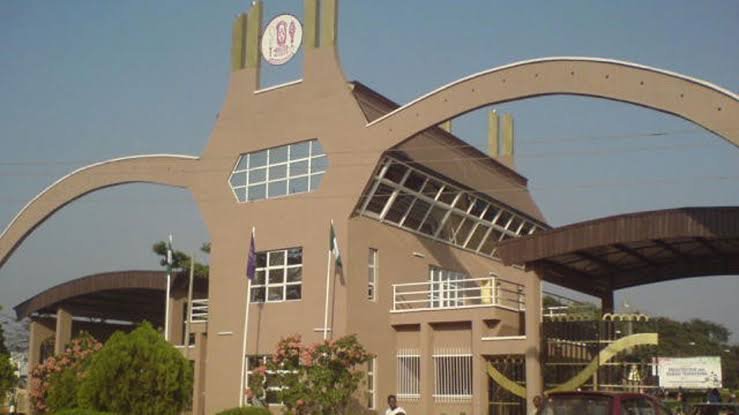 Students of the University Of Benin ( UNIBEN ) on Tuesday, 14th September took to the streets to protest what they said is the incessant increment in late payment of school fees.
The agitated students in their argument said it was quite difficult to cough up the required N14, 000, but the school had added extra N6, 000 to it.
The management of UNIBEN had earlier announced that students who did not pay school fees within the stipulated time will have to pay extra charges and may likely have their studentship withdrawn.
The increment is for late payment only, it said, but according to the students late payment is supposed to commence in the 2nd semester and not the 1st semester. They also argued that some 100 level students are yet to be cleared and wouldn't be able to pay their school fees until they are cleared.
According to our reporter who witnessed the protest, parts of the Uniben Main Gate were blocked, causing a traffic gridlock for vehicles traveling along the Benin-Lagos Expressway in Benin.