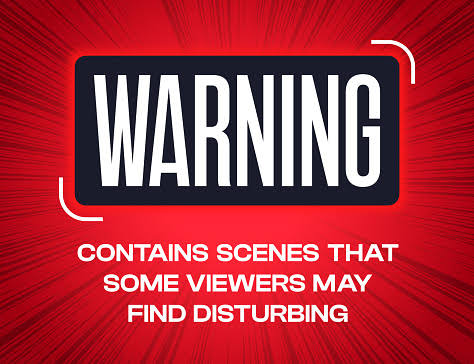 By Benjamin Chinda

A couple, Mr and Mrs Micheal Ulor, native of Nsukka Enugu state were found dead in their apartment at Mr Moses Nnodu's compound, Abubor Nnewichi Nnewi in Nnewi North LGA, in Anambra State.

According to an eye witness who happened to be their neighbours, they started perceiving rotten smell but do not know where it is coming from. They then called their landlord's brother as their landlord doesn't live in town.

With permission from the community's PG, they broke into the room only to find out that it is not only the man of the house as they thought initially but also that of the wife.

According to the witness, they suspect that their 21 years old son killed them and ran away.
They arrived at this suspicion because the son always had issues with his parents, and usually threatened to kill them. He even came back home yesterday being 21st, picked up his clothes, lock them inside with a padlock and disappeared. When asked about his parents by some neighbors, he said they traveled.

As at the time of filing this report, at about 4:57 pm Thursday 22nd September 2022, their bodies were still lying in the room as police and their relations were making arrangements to take the bodies to the mortuary.
Below are the images of the dead couple: