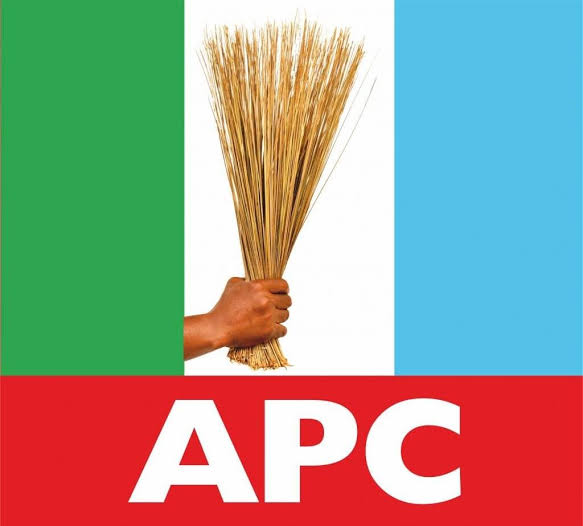 Chairman of the All Progressives Congress (APC) Abia State, Dr Kingsley Ononogbu has tasked Christians in the state to emulate the teachings and deeds of Jesus Christ to build love and unity in the state.
Ononogbu in a statement on (Good) Friday declared that Jesus Christ did not just teach men and women love, unity and selflessness, He also showed it by living an exemplary life, and even laid down His life in order to save humanity. This, Ononogbu affirmed, is the highest level of love and sacrifice:
"As we celebrate another Easter this season, I, on behalf of Abia State APC wish to congratulate all Christians on this occasion. Although Easter is heralded by death, the resurrection of Christ on Easter Sunday shows that we must be ready to make sacrifices in order to rise into our destinies.
"Christians should be guided by the ideals and virtues that the Lord Jesus Christ lived and died for, in their lives and conducts.
"That is a sure way to make meaning of the supreme sacrifice.
"In this season of love, we urge all Abians to embrace tolerance and understanding to others, and continue to embrace unity and peace.
"We are asking all members of the APC in our dear state to unite in love, so that we will achieve our goal and purpose as a party.
The party chairman further enjoined leaders of the party in the state to preach the message of compassion, hope, justice, fairness and equity, within their folds, in the spirit of Easter.
He also gave members of APC in the state assurance of the party's determination to promote their interest and welfare.
"We must continue to build confidence among ourselves and consistently harp on qualitative governance to reposition our party for victory in coming elections.
"We urge all party stakeholders to show understanding and continue to work hard for the unity and development of the party.''
"APC remains indivisible, and is the greatest party in Nigeria. We have come to recover the years the locust have eaten in Abia, we are capable, and we will do it", Ononogbu stated.