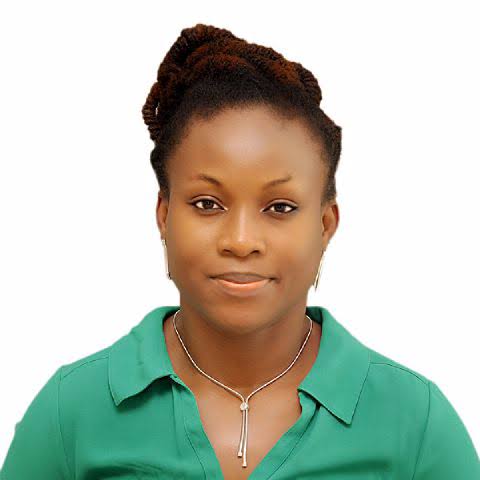 The Ohafia Traditional Council has announced Mrs Mary Ikoku as one of its nominees for a chieftaincy title. Ikoku will be receiving the 'Nwanyi Wu Ihe' title during the ceremony.

According to a statement signed by its Chairman, His Royal Highness, Eze Elder Odum Amogu, Mrs Ikoku is one of those deserving of the chieftaincy, as one of their well-wishers.

The statement pointed out that the award ceremony will be held tomorrow, April 16th, 2022 at the Pavilion, Ohafia Local Government Area of Abia State. The ceremony will also be used to unveil the new Ohafia Comprehensive Map, a project aimed at providing a master plan for Ohafia community.

Mary Ikoku, a development consultant, has served as the Department for Foreign Development's (DFID)/Nigerian Infrastructure Advisory Facility (NIAF) Consultant working as the Head of Communication at the Subsidy Reinvestment and Empowerment Programme (SURE-P) of the Federal Government of Nigeria.

She is the Lead Consultant at Access Media Ltd, and was the Special Adviser to the Minister of Information and Communications.

Mrs Ikoku hails from Arochukwu, a sister community to Ohafia.