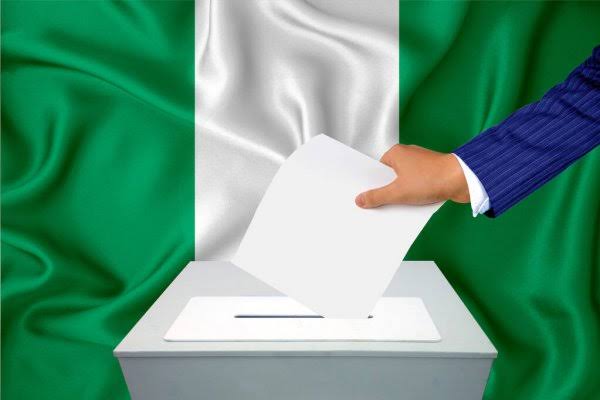 If the words of prophecy is anything to go by in the coming elections of 2023, then the latest prophecies of Prophet Emmanuel Chukwudi of Ebonyi State is worth the while.
This morning, Prophet Emmanuel Chukwudi visited the Enugu office of Jungle Journalist Media Limited, in order to relay what he described as a heavy burden in him. According to the General Overseer of King of Kings Deliverance Ministry Worldwide, Gbonum Ulepa Ntezi, Ishielu Local Government Area of Ebonyi State, he has decided to softpedal on delivering his prophecies, but the current one had persisted, and God who gave him the revelation had made it a burden in him, preventing him from having peace of mind. "That's why I woke up this morning and had to visit your office to free my mind of the prophecy."
Below are his words:
IGBO PRESIDENCY:
I have many prophecies regarding the coming elections. God almighty is telling me quite clear that power is still retained by the North. Despite the fact that the Igbos of Eastern Nigeria are agitating for power shift, I am seeing that power has remained in the North.
I am also seeing that the new president of Nigeria is Alhaji Atiku Abubakar, come 2023. This is not the first time God is revealing this to me. He has made it a burden in me that I must proclaim it.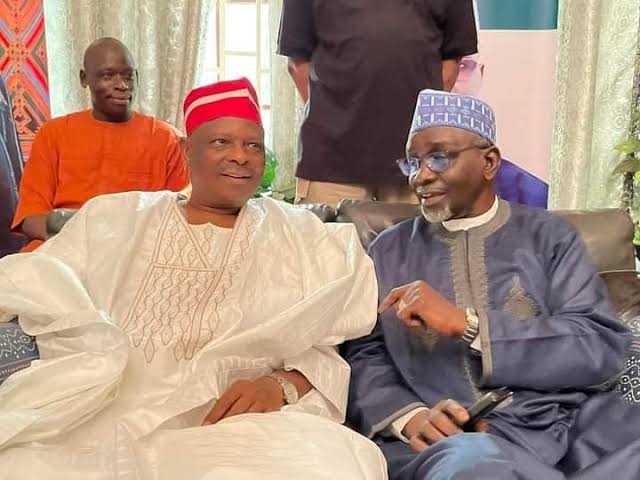 KWANKWASO, SHEKARAU, NNPP:
In the struggle for power in Kano State, I am seeing Kwankwaso's group, THE New Nigeria People' Party (NNPP) in serious trouble. I am seeing probe, something about the embezzlement of funds. That very probe will scatter their political movement. They should pray fervently against it because its a very serious matter.
I am seeing conspiracies against him and his group, allegations of embezzling money. It will affect Rabi'u Musa Kwankwaso and Ibrahim Shekarau, both of them will undergo probe for corruption, and it will be a very serious one.
If serious prayers are not done, I am seeing that very trouble preventing Kwankwaso from achieving his political goal in Kano State.
Prophet Chukwudi goes by the alias 'Onye Ruo Uka Ofu Nanya'(meaning, if you doubt it, you will see with your eyes).
He had been silent on his prophecies for a while now, but had in the past made different predictions that came to pass.
In 2010, he said that Goodluck Jonathan will become president.
In 2014, he correctly prophesied that Muhammadu Buhari would sack Jonathan. He also foresaw the release of Mazi Nnamdi Kanu from prison and the raiding of his Afaraukwu home by soldiers in 2017.