Edo-born civil rights defender and president of One Love Foundation, Chief Patrick Osagie Eholor has frowned at the recent visit of former governor of Anambra State and PDP presidential aspirant, Mr Peter Obi to Mr Lucky Igbinedion, a former governor of Edo State.

Eholor in a statement expressed disappointment that Mr Obi did not deem it fit to visit civil society activists in Edo State who have been planning massive mobilisation for him in the coming elections, but went to visit Igbinedion, who was convicted of financial crime.

The activist, popularly known as Ultimate Equals threatened that the CSOs will withdraw their support as the visit was suspicious.

Recall that Mr Obi was in Benin to visit Chief Gabriel Igbinedion, and his son, Mr Lucky Igbinedion.

Eholor said "In as much as everyone has got the freedom to associate with whoever they want, but then a person in high positions or whom everyone is looking up to must not abuse that right.

"A person like Mr Peter Obi should know that there are levels and categories at which one must extend friendship to.

"Peter Obi whom the Civil Society Organisations (CSOs) and myself have wanted to support, because there is honour among thieves, he (Peter Obi) came to Edo State and didn't deem it fit to visit any of his support groups but rather went to the house of some so called leaders, a man who has been alleged to involve in 1.6 billionaire fraud by the EFCC and convicted on plea bargain.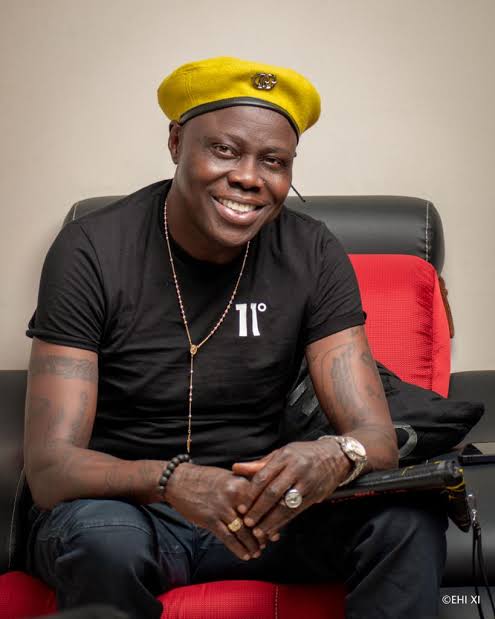 "Why would Mr Obi's first visit be to the house of former Governor Lucky Igbinedion?

"It only in Nigeria that criminals are rewarded with chieftaincy titles, only in Nigeria that corrupt office holders are given another year to rule. Only in Nigeria the old will do anything by all means to eliminate young people from ruling.

"Democracy is not hereditary, therefore we cannot be seeing some set of persons to be superior and others inferior. Taking a look, most glorified superiors are nothing but a common set of looters.

"I am saying this as a direct message to Peter Obi, just to let him know that he has betrayed us and as the adage goes "If you do not trust the messenger then the message cannot be trusted". It is on this ground that Peter Obi's action has proven negative and we can not continue to support him. It high time we start identifying them one by one and withdraw our support from them.

"We don't respect people who stole our common matrimony. We don't worship them or reward them with chieftaincy titles anymore.

"I Chief Patrick Osagie Eholor, the Observer General otherwise known as Ultimate Equal, President One love Foundation has Spoken!".