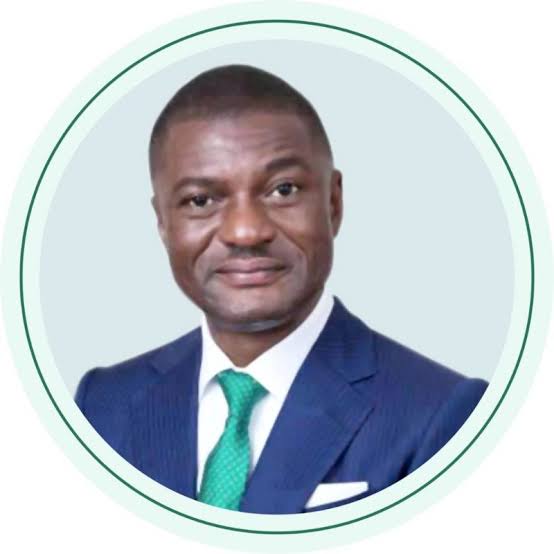 Frank Nweke Jr, the APGA Gubernatorial Candidate for Enugu State has laid out his preliminary plans for addressing the critical challenge of dilapidated roads and potholes in the State.

He shared this while addressing the audience at the Pacesetter Frontier Discourse Public Lecture and Awards on Saturday. Noting that there were numerous roads that required attention, repairs and construction, his administration will embark on a general study and consultation and publish a list of roads that will come under the strategic Road Construction and Rehabilitation Programme.

"To ensure we address the most critical roads needed to serve our economic and social goals, we will take the repairs and constructions in phases, while ensuring equitable distribution across the State.

"Also, for transparency and accountability, the economic case for each road will be published, and their positions on the priority list has to be justified. The commencement and completion dates for all such projects will be published so that citizens could plan their developments and investments accordingly." He continued.

Nweke however noted that a priority for these road rehabilitations and constructions will be to connect farms to markets to improve food security and increase the export value of the produce.