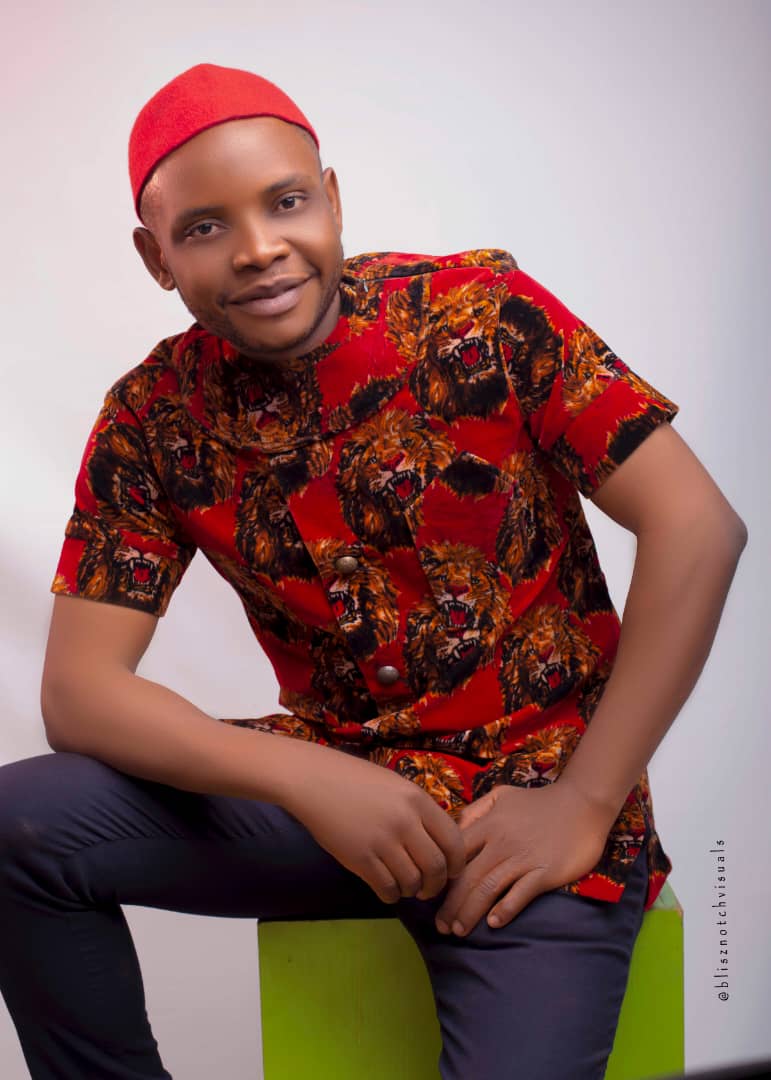 My attention has been drawn to a rather fallacious publication against my person by one unknown news site, aninrireporters. There could not have been any reason for me to react to the nonsense but for the need of the general public to understand my position on various issues the blogger has raised.

1. IPOB MEMBER: The article alleged that I am a "card-carrying" member of the Indigenous People of Biafra (IPOB). The writer drew his conclusion from posts on my Facebook pages and walls; he urged Ndi Aninri not to vote for me in the coming Council to because I am an "enemy" of Nigeria.

Here, I must state that Ndigbo are being marginalized especially under the present tyrannical regime of president Muhammadu Buhari. When you talk, they label you as a terrorist and want to silence you.

That is bad. How can I mince words in condemning this torture on Igbo nation? Every Igbo man with conscience is talking about it. Such a notable figure as senator Abaribe is talking.

We all are angry and we are talking about it. Do you necessarily need to be a member of IPOB before seeing the gross injustice of meted on Ndigbo on daily basis?

2. MASSOB MEMBER: According to the foolish writer, I was a member of the Movement for Actualization of Sovereign State of Biafra (MASSOB).

I was never a member at of MASSOB, and I do not intend to join the group. The blogger did not dig around me well otherwise he should have known that I was never arrested at all at the period under review.

At the time, I was, instead, a reticent but extremely brilliant student of Global Secondary School in Onitsha. I was almost an introvert then.

3. SCHOOL DROP OUT: Contrary to what the poster wrote, I graduated from Nnamdi Azikiwe University, Awka in 2016. By the year 2018, I've already finished serving (NYSC) at Sokoto State.

And I read English Language in Unizik, not Fine Arts.

4. ALUTAEXPRESS.COM: My website, www.alutaexpress.com, is a thriving news outlet which provides accurate news reports and exciting articles to its teeming audience.

I urge the public to disregard the article. Such a meaningless thing can only have its origin from one place – PDP Aninri.

PDP leaders in Enugu and in Aninri have failed to speak for Ndigbo. APGA is the direct opposite – we are fighting for the good of Igbo race and we are being radical about it. No amount of propaganda can keep PDP from falling apart.


Signed, Anyim Chijioke, Publicity Secretary for Jude Ogbonna Campaign Organization.