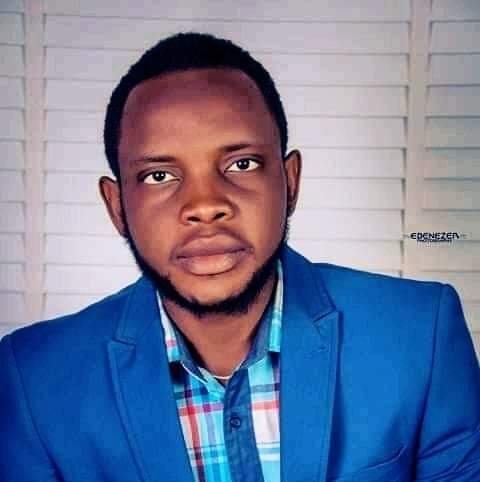 The Chairmanship candidate of All Progressives Grand Alliance (APGA) in Aninri Local Government Area, Jude Ogbonna has knocked his PDP counterpart, Bennett Aja, calling him the governor's puppet.

Speaking at the stakeholders' meeting at Nenwe ward 2 yesterday, the controversial blogger maintained that PDP has lost its taste among the people at grassroots owing to undue interferences.

"Bennett Aja is just another puppet from governor Ugwuanyi, who himself is a failed administrator. Like his godfather, Bennett lacks what it takes to make Aninri great.

"He failed at the PDP primary elections but Ugwuanyi literally wrote his name on the ballot. He removed all the candidates who are the party members' choice, then fixed Bennett.

"Can you imagine that? Governor Ugwuanyi is the greatest enemy of democracy in today's politics, and his godson Bennett Aja is sent to entrench rottenness in Aninri.

"But you know what? They have failed. PDP has not represented the Igbo well and, instead, has been a willing agent in the hands of our Northern adversaries.

"Aninri has rejected Bennett on arrival. He couldn't win votes of handful of his party members at the primaries. How then can he win on 23rd February?

The energy with which Jude Ogbonna is selling APGA in Aninri is thrilling as an informal polls all show that he is the most talked about candidate in the Council elections.

A staunch lover of former American president Donald Trump, Mr. Ogbonna has mastered the art of selling. His greatest asset is his willingness to confront wrongs in the system without fear.

In 2020 Enugu Council elections when he ran as a Councillorship candidate, he achieved notable visibility. He had dragged notable leaders of PDP to their kneel, including personalities like Hon. Abel Chukwu and Hon. Chinedu Otaka, the former Speaker of Enugu State Assembly and sitting member of State House respectively.

In the meeting he assured stakeholders that he would definitely defeat Bennett Aja at the polls, although he expressed reservation that governor Ugwuanyi would direct the Enugu State Independent Electoral Commission (ENSIEC) to rig the elections as it has been doing.