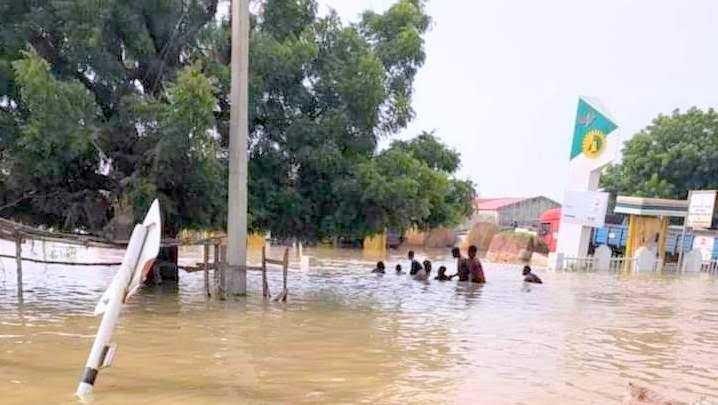 The death toll in the widespread flooding disaster caused by torrential rainfall across Jigawa State since August, has increased to 108.

Earlier reports had placed the figure at 98 people died, but the figures have grown since.

The police said most of the dead were killed by drowning, thunderstorms, and collapsed buildings.

On Saturday, the state's police spokesperson, Lawan Adam, said the death toll from the flood has increased to 108.

This is as the state's governor, Muhammad Badaru, who has been vacationing abroad, returned home on Friday, after three weeks.

Mr Badaru came under intense criticism for choosing to go on vacation in the middle of the widespread disaster and for not visiting those affected by the flood.

Upon return, he held closed doors meeting with a chieftain of his All Progressives Congress (APC) in the State, Isah Gerawa, who accused him of awarding contracts mainly to non-Muslims.