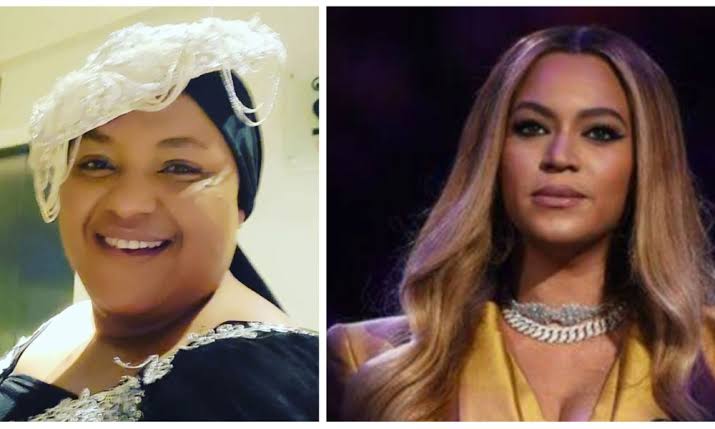 Chioma Jesus and Beyonce
Nigerian gospel singer, Chioma Jesus, is currently trending on the microblogging platform Twitter, with over three thousand tweets following her latest achievement.

The Igbo indigenous singer defeated American superstar, Beyonce, in a popularity poll on Twitter.

This comes after a Twitter user @imoteda claimed that Beyonce is more popular than footballers. She added that it is weird for people to think otherwise.

The tweet reads: "So many people think football players are crazy popular. It's so weird. Like how can you say a football player is more popular than Beyonce? Then name two football players that even I wouldn't recognize. Lol"

This claim was however countered by many Twitter users who are also football fans.

However, another Twitter user, @_Ganzii who joined the online bants organized a poll between Chioma Jesus and Beyonce.

Surprisingly, the gospel singer got a big win in the poll as she earned 85% per cent of the 110,995 votes cast.