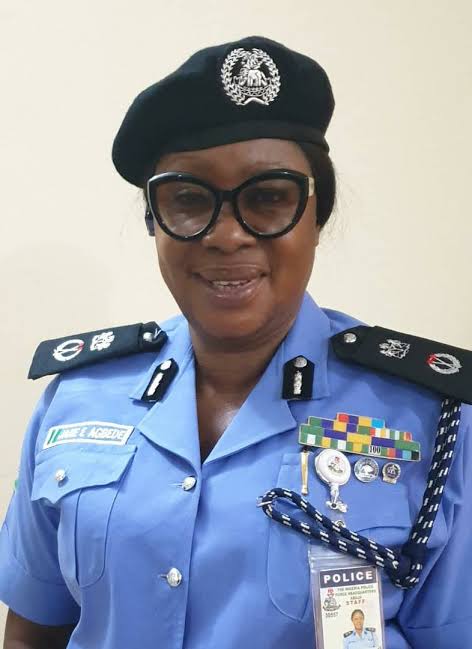 Governor Okezie Ikpeazu has described the recent promotion of the Commissioner of Police, Abia State, CP Janet Agbede to the rank of Assistant Inspector General of Police as a clear vindication of the stability, peace and security in Abia State.
Governor Ikpeazu is happy that the hardwork, tenacity and solid contributions of the new AIG in sustaining the peace in the State have been recognized and rewarded by the Police High Command.
According to the Governor, "AIG Janet Agbede has been a key figure in the security strategy of my administration. She is a first grade professional Police Officer and her elevation is no surprise to key watchers of the Security situation in Abia State. She is also a powerful example and inspiration to young girls who seek to excel in their chosen careers".
Governor Okezie Ikpeazu, on behalf of the Government and People of Abia State, sends his hearty congratulations to AIG Agbede and wishes her well in her new rank.