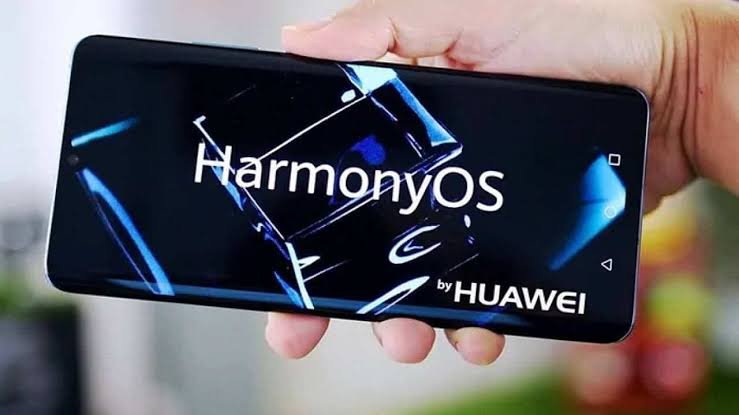 Yesterday, Huawei announced the launch of the Harmony Mine Operating System. This is also the first time that HarmonyOS will be used for such an application.
Wang Chenglu, president of Huawei's consumer business AI and smart full-scenario business department, said that the launch of Harmony Mine Operating System means that HarmonyOS Ecology has taken a key step from 2C to 2B. This is opening more room for the applicability of HarmonyOS.
According to Wang, in the beginning, there were many stories about HarmonyOS been a fork of Android. He claims that "this kind of doubt is normal because the complexity of operating systems and chips far exceeds any single point technology". HarmonyOS was first established in 2016, however, at the time, the company did not release this system for smartphones. Back then, the company used this system for IoT and nothing else. In fact, it appears that Huawei didn't expect to use this system for more than IoT. The U.S. ban pushed the Chinese manufacturer and the company is not regretting the push.
Wang Chenglu said that the current number of HarmonyOS 2 users now exceeds 100 million. Furthermore, the number of registered application developers has exceeded 1.3 million, and the number of equipment partners exceeds 1,700.
HarmonyOS progress so far
He announced the latest development trend of the open-source HarmonyOS:
In September 2020, the Open Atom Open Source Foundation announced the open-source after receiving a donation to the OpenHarmony open source project, and launched OpenHarmony version 1.0;
In December 2020, seven units established the OpenHarmony project group working committee. Huawei is one of the contributors to the open-source project and one of the users of the open-source version;
‌
In June 2021, the OpenHarmony 2.0 Canary version was launched, supporting a variety of smart terminal devices.
The Mine Hong, jointly launched by Huawei and the National Energy Group, is based on the OpenHarmony open source project. Wang Chenglu said that the launch of Mine Hong will be a big step in the transformation of the industrial Internet.
‌
Over the past few months, Huawei has been releasing the HarmonyOS system to several smartphones. The release of this system for smartphones has been massive. Since June 2, the company has released this system to over 100 million Huawei and Honor smartphones/tablets.
This is the largest upgrade in the history of the company. Huawei had an initial target of releasing this system for 300 million devices by the end of this year. However, after hitting 100 million a few days ago, the company increased this target to 400 million.
‌