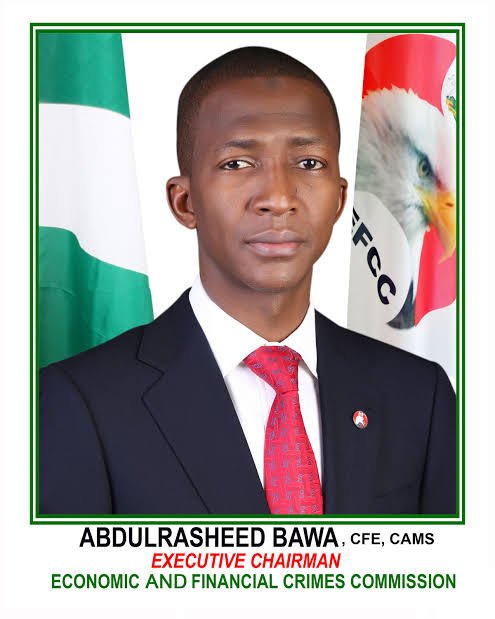 Abdulrasheed Bawa, chairman of the Economic and Financial Crimes Commission, EFCC, on Thursday, said he cannot publicly mention those financing Boko Haram and other terrorism acts in Nigeria.
Earlier in the week, authorities of the United Arab Emirates listed six Nigerians among those funding terrorism. Asked about those funding terrorism in Nigeria on Channels TV, Mr Bawa said he cannot discuss a sensitive national security issue on national television.
"If you are my adviser will you advise me to come on national television to tell the whole world regarding matters of sensitive national security issue?," Mr Bawa asked. "Certainly, not. But what I want to assure you we are working tirelessly with other sister agencies to ensure that this country is free of terrorism."
The Nigerian government had promised to publish names of those financing terrorism in the country. But has not kept its promise.
The Boko Haram insurgency has continued to ravage the country's northeast corridor for more than a decade. While bandits have been deploying military-grade hardware to counter military offensive across the northwest.
Mr Bawa, who caused a scare as he slumped while speaking at an event organised by National Identity Management Commission at the Villa earlier on Thursday, said he has returned to work after seeing his doctor.
"While giving my goodwill message during the program, I was a bit dizzy and I had to excuse myself from the stage," Mr Bawa told Channels TV on Thursday night.
"And of course I went straight to the hospital where my doctor confirmed to me that everything about me is okay, except for the fact that I'm a bit dehydrated and I need to take a lot of water."