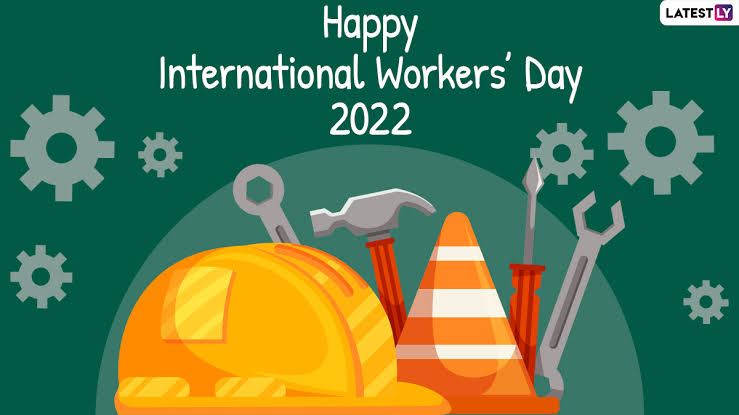 African Democratic Congress, Enugu State Chapter has congratulated workers on the celebration of Labour Day 2022.
In a message, the Party praised workers on their resilience, discipline, dedication and commitment in spite of visible economic hardship worsened by bad governance.

The State Chairman of the Party, Comrade Stella Chukwuma reflected that Workers Day is an opportunity to campaign for workers rights, show solidarity with and celebrate workers' achievements.

She noted that workers face many challenges and situations which cause frustration but reiterated that workers should not lose hope but remain hardworking as it is through hardwork and resolute courage that worker can overcome.
The State Chairman urged workers and all Ndi Enugu to get their Permanent Voters Cards ready which is their weapon against bad governance.

She said that an ADC led Government in Enugu will work on improving wages, general working conditions through decisive actions as enshrined in the Constitution and manifesto of the party.