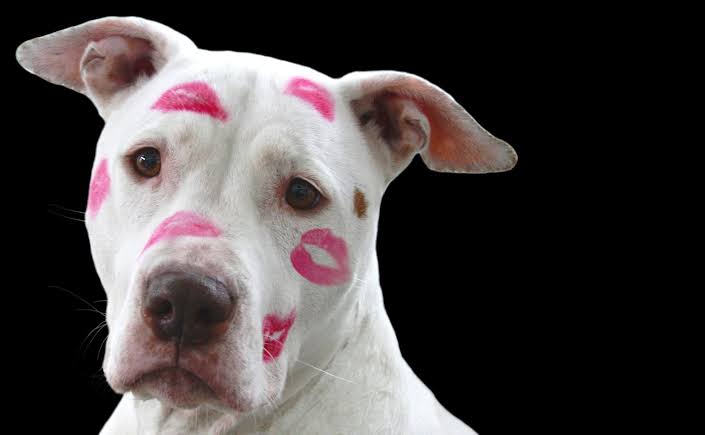 A yet-to-be-identified Nigerian lady who was captured on video having sex with a dog in Lekki is down with a chronic disease.
In a viral message, the lady confessed to sleeping with 13 dogs for between N1M and N1.5M per night. She also narrated how she started sleeping with dogs.
In the trending message, the lady told Whuraola (her friend) that she met a man who lives in Park View area of Banana Island, located on the island axis of Lagos.
From there, she followed the man to his house after they had discussed the price. In his house, she ate to her satisfaction and thereafter, began to romance the man, but he was uninterested.
Not too long, he told her it's his dog that would have sex with her and she would be paid the sum of N1.5M. She accepted the pay and that was how she slept with over 13 dogs from that night.
The money paid to her, she used it to buy new Lexus jeep for herself and rented a well furnished apartment in Lekki-Ajah axis.
Suddenly, she began to battle with unknown diseases, which started with smelly vagina. She began to get rejected by men who couldn't tolerate the offensive odour oozing out of her private part.
See confession below: