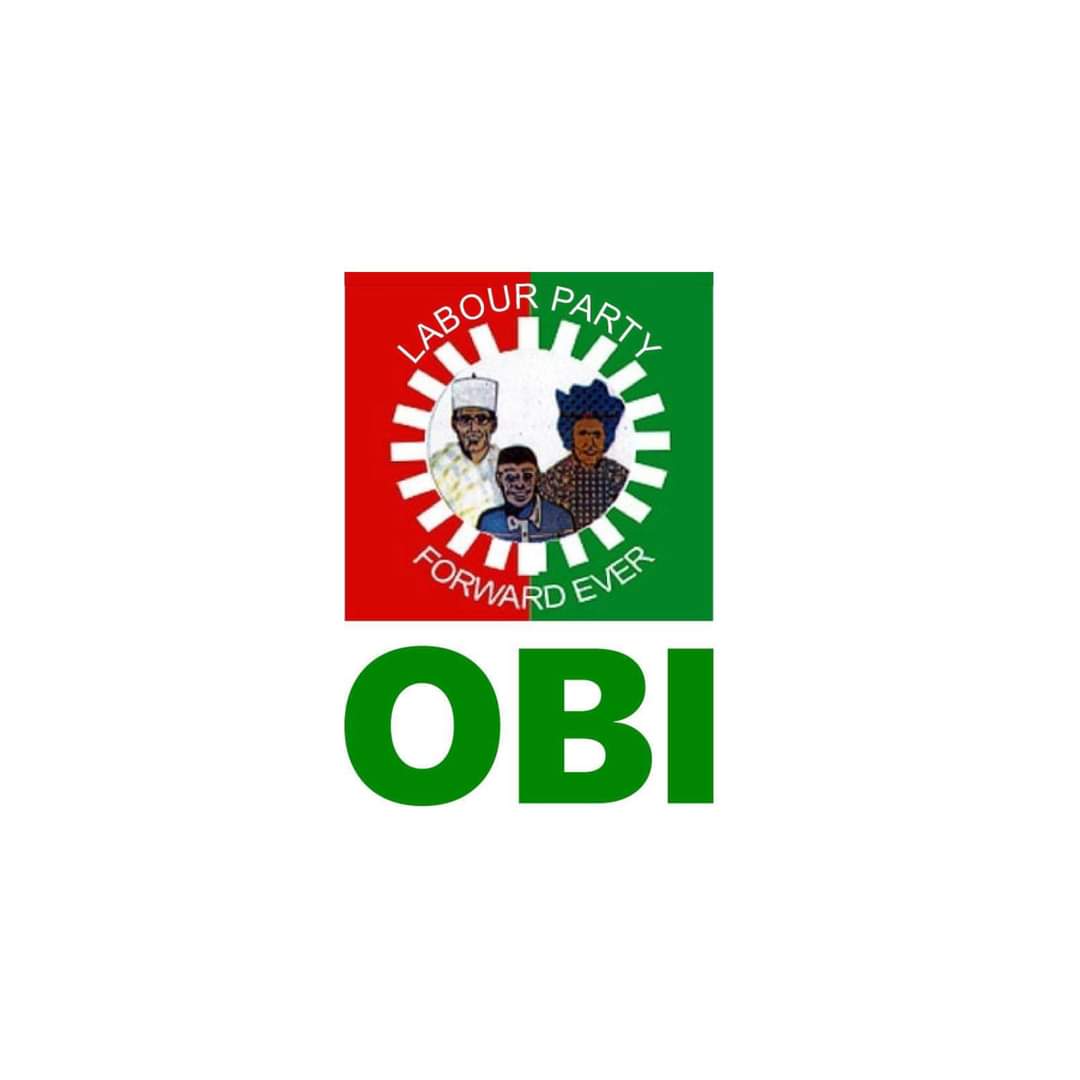 The Movement for the Actualization of the Sovereign State of Biafra (MASSOB) under the leadership of Comrade Uchenna Madu have declared All Progressives Grand Alliance (APGA) as a hypocritical disabled entity.
In a statement signed by Samuel Edeson, its National Director of Information, it said the internal structure of the party leaves a lot to be desired.
The Biafran group said "We frown and condemn the internal crisis and lost of trust and confidence rocking the All Progressive Grand Alliance (APGA), a political party that was generally believed and adjusted as Igbo regional party.
"MASSOB as a stakeholder in the affairs of Ndigbo foresaw APGA degeneration when we raised the alarm some years back.
"Our major concern in this political ill wind is burned out of the fact that the name of Dim Chukwuemeka Odumegwu Ojukwu (Eze Igbo Gburugburu) was involved in APGA.
"MASSOB laments that the legacies, the name and person of Dim Chukwuemeka Odumegwu Ojukwu that was genuinely involved in APGA have been allowed to be destroy by the current APGA newcomers leadership.
"MASSOB is advising the leadership of APGA and Governor Chukwuma Charles Soludo to stop pretending that Ojukwu's political dynasty is intact while both the outer walls and internal pillars are heavily cracking. APGA, as the political bride of Ndigbo before was healthy and fifty percent intact when she was handed over to Governor Chukwuma Charles Soludo as APGA governor and Chief Victor Oye, the national chairman but today APGA has detoriated with an infectious disease of pathological hatred, character assassination / blackmailing and selfish syndrome of group/ self interest.
"Dim Chukwuemeka Odumegwu Ojukwu will never forgive those killing APGA with external collaborators because of their selfishness and personal ego.
"MASSOB condemns the political robbery Prof Chukwuma Soludo and Victor Oye led APGA meted on Chief Victor Umen who laboured to bring APGA to limelight.
"MASSOB warned Prof Peter Umeadi and Chief Chekwas Okorie as the two factional presidential candidate of APGA to immediately withdraw and step down for Mr Peter Obi because Ndigbo does not recognize them in 2023 presidential election.
"Prof Peter Umeadi and Chief Chekwas Okorie should stop making political caricature of themselves and emulate the true Igbo virtue of Prof Moghalu that stepped down as Africa Democratic Congress (ADC) presidential candidate."