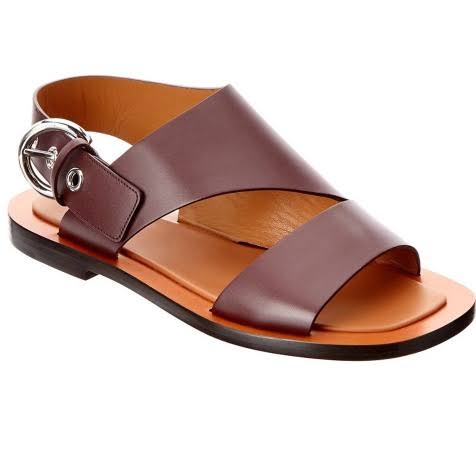 The National Drug Law Enforcement Agency (NDLEA) has arrested one Lawal Lateef Oyenuga, 56, allegedly with 400g of cocaine concealed in a pair of sandals.

The Agency said officials also arrested a wanted kingpin, Wasiu Sanni Gbolahan popularly known as Teacher, who allegedly recruits mules for the cartel.

NDLEA spokesman Femi Babafemi said in a statement yesterday that Agency operatives attached to the screening point of the Murtala Muhammed International Airport, Ikeja, Lagos, on November 24, intercepted Oyenuga with a pair of black sandals packed in the luggage on his way to Jeddah, Saudi Arabia via Addis Ababa on an Ethiopian Airways flight.

A thorough examination of the sandals revealed they were used to conceal two parcels of cocaine weighing 400g, the statement said.

According to Babafemi, Oyenuga claimed he was recruited to traffic the drug by Wasiu Sanni Gbolahan popularly known as Teacher.

Oyenuga added he was first given some pellets of cocaine to swallow but when he could not do that, he was given the ones concealed in the sandals.

"An operation in the early hours of Friday 25th November led to the arrest of the kingpin, Teacher, who specialises in recruiting mules for drug barons in Lagos and its environs at his residence located in Ikorodu area of Lagos.

"Meanwhile, attempt by a drug trafficker, Udogwu James Johnson, facing multiple charges of drug offences to flee the country after he jumped bail has been thwarted by NDLEA operatives at the Port Harcourt International Airport where he was arrested on Friday 25th Nov.

"At the Nnamdi Azikiwe International Airport, NAIA, Abuja, the move by a Brazilian returnee, Iroegbute Ejike Francis, 46, to smuggle 4kg cocaine soaked in towels stuffed in his hand luggage into the country was foiled on Thursday 24th Nov. by NDLEA officers who arrested him, upon his arrival on a Qatar Airline flight from Brazil-Doha-Abuja," the statement said.